Schenectady Photographic Society
EVENT NEWS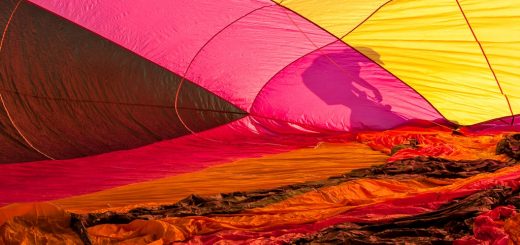 Congratulations to our winners from this month's Projected Image Night competition. Judge: Gary Larson The Assigned Topic was "Unusual Perspective"!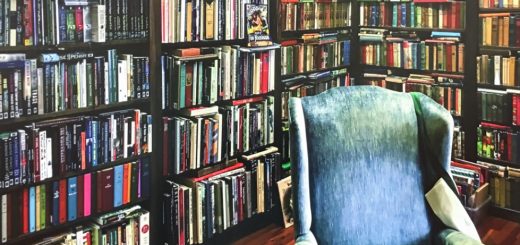 Congratulations to our winners from this month's Print Night competition winners. Judge: Chris DeMarco The Assigned Topic was "Architecture"!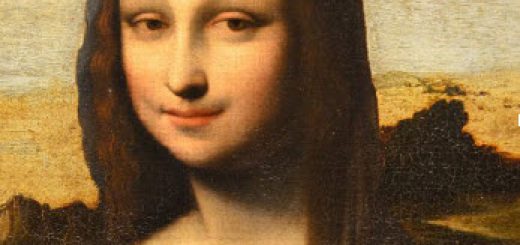 SEASON OPENER "12 Elements of a Merit Image" Wednesday, September 27 – (Immediately Following Meet & Greet) by Brian Sherman Critiquing Photographs is More Than a Technicality… What catches your eye? What is the...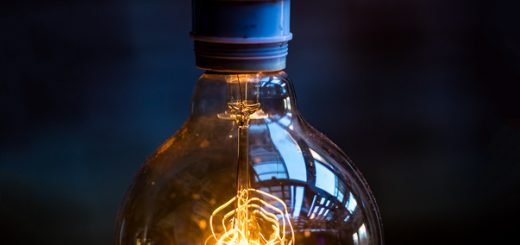 This article is reproduced with permission from the September 2017 issue of the PSA Journal, the official magazine of the Photographic Society of America, Inc. (PSA). For information on PSA membership, please write to...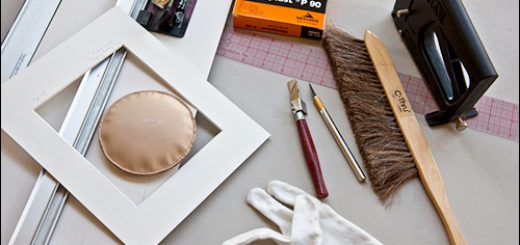 Offered By Jim Craner This workshop (on either of two dates October 21st or December 2nd) will cover all common techniques of print mounting, straight-line mat cutting, and framing with both metal and wood....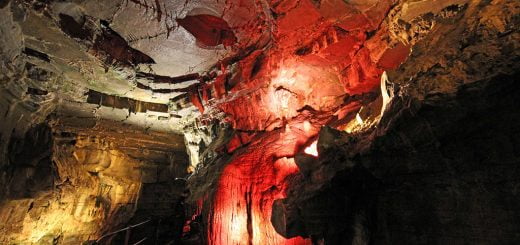 On August 16th, six adventurous souls (Ellen Christiansen, Marianne Rahn-Erickson, Jerry Boehm, John Berninger, Phil Olivo, and Brian Sherman) decided they had enough of the sunny, 87 degree weather and wanted to escape...