Amelia Earhart's Leica Camera May Be for Sale on eBay for $70,000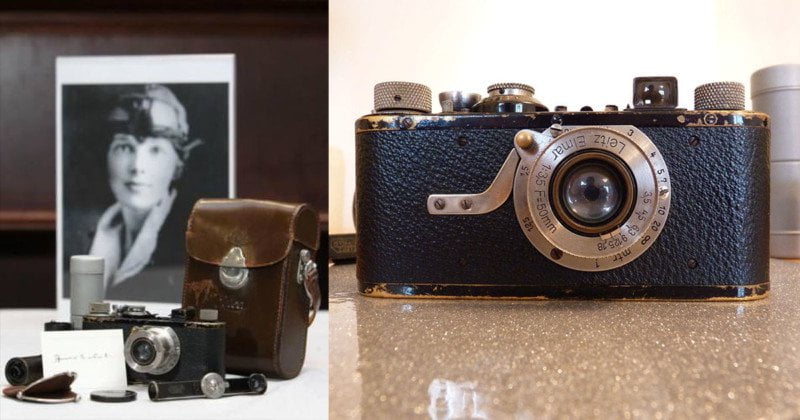 Amelia Earhart , the first female pilot to fly solo across the Atlantic, disappeared while flying the Pacific over 80 years ago, but fascination over her story remains strong to this day. And now you might be able to own a little piece of her history: a Leica purportedly owned by Earhart has appeared on eBay .
The camera was listed by eBay seller lockesboy , who has a stellar reputation of 100% Positive feedback from roughly 1,300 ratings. According to the listing's description, the camera has been in the seller's family for 85 years.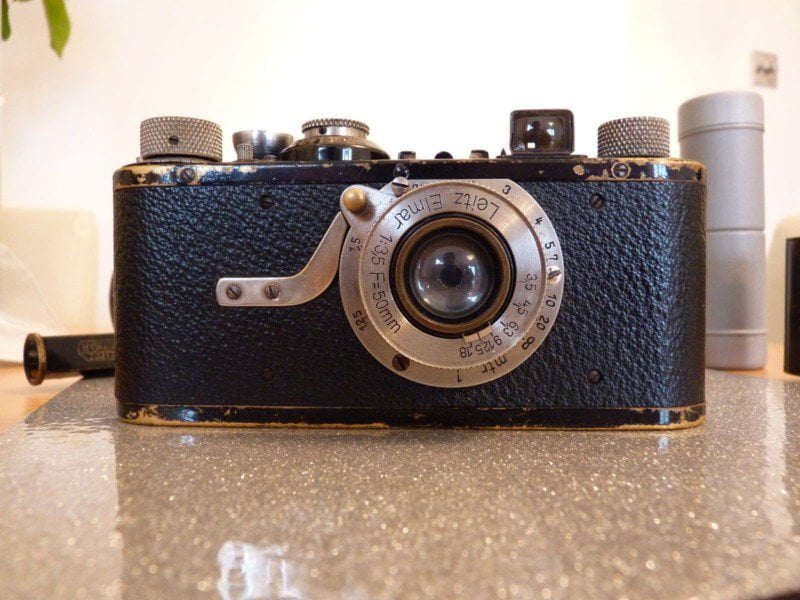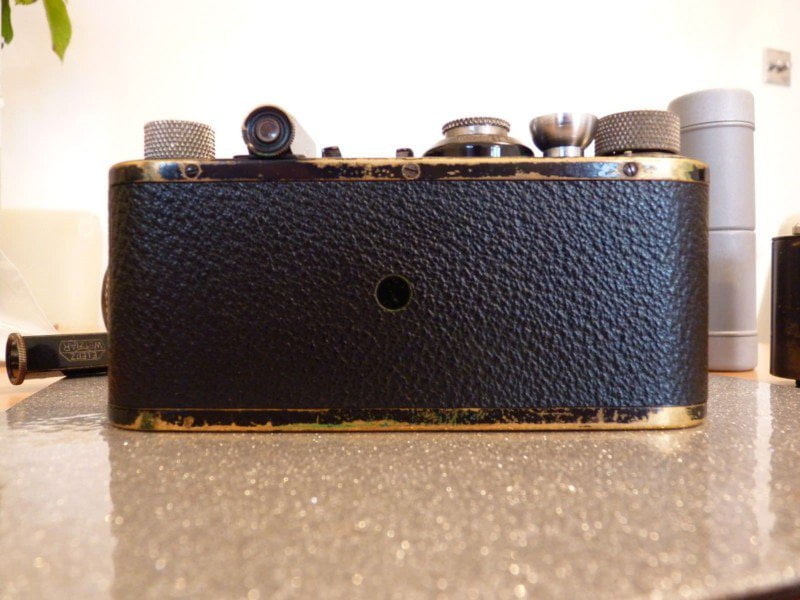 "I'm selling Amelia Earhart's camera which was gifted by her to a family member in 1933 after returning back from a trip to Chicago with her husband," lockesboy writes. "The camera has been in my family possession since that time and has been in long-term storage, the camera appears to be working correctly."
The camera comes with a card that appears to have been signed by Amelia, who included the personal signature with the camera when it was gifted.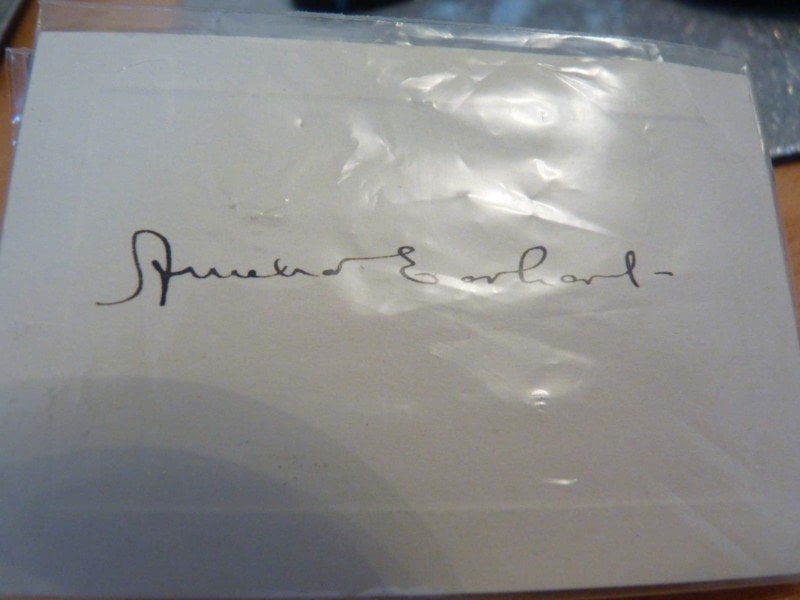 To our eyes, the signature on the card does look identical to known signatures that can be found across the Web: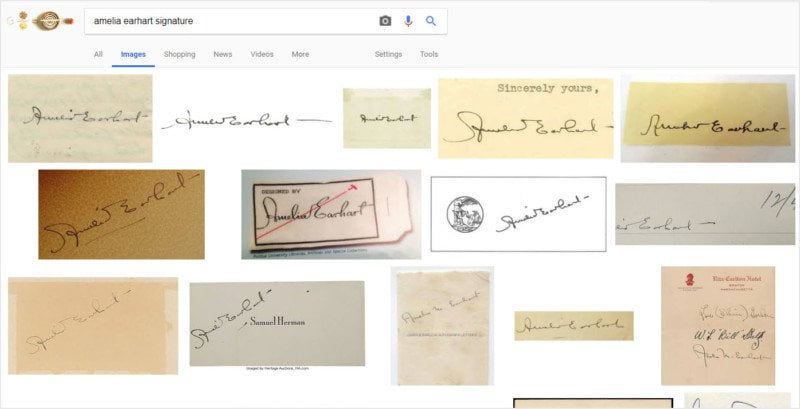 "Everything is authentic, I've known this camera all my life," lockesboy says. "I would like the camera to go to a museum if possible."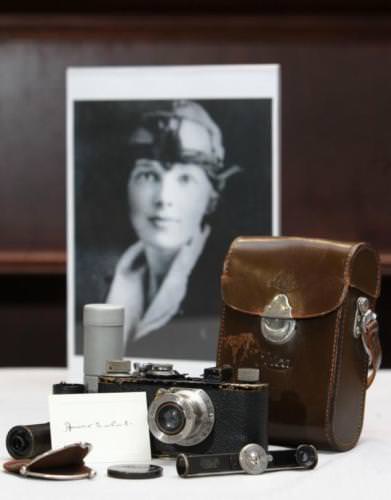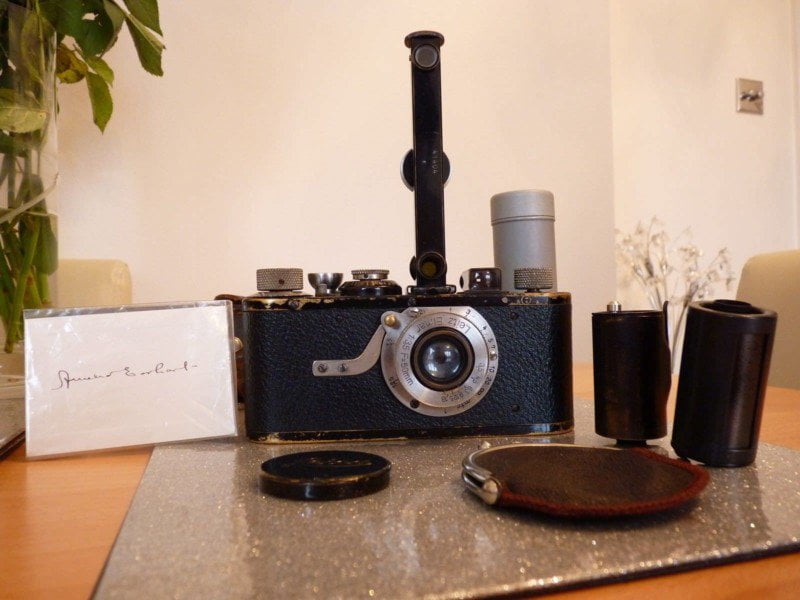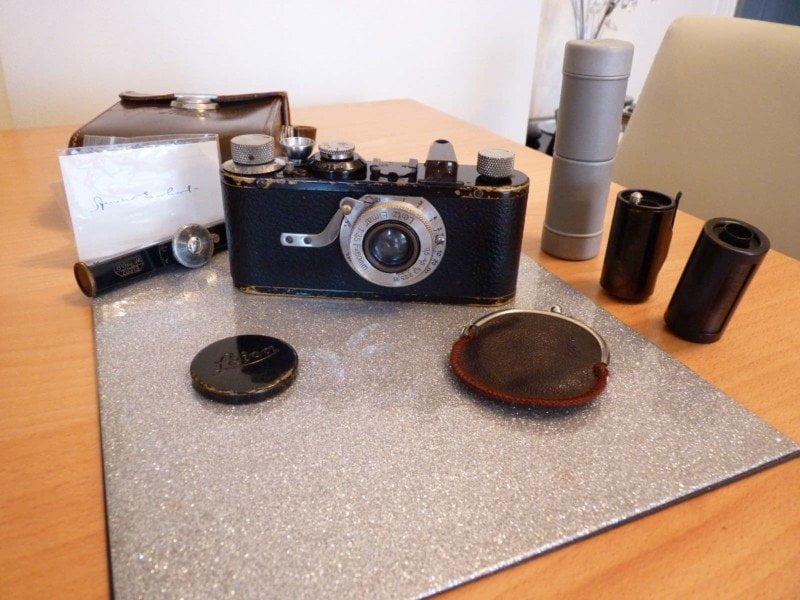 The one glaring issue, however, is that the provenance for this camera is weak — it hasn't been independently authenticated by anyone, and lockesboy acknowledges that fact, saying:
Please note I have absolutely nothing to prove that this was in fact Miss Earharts Camera and research would need to be done to confirm such, I have absolutely no idea how to do that myself. From memory over 40 years ago my Father told me that she found it fiddly to load, Miss Earhart may have studied photography, my Grandfather had said as much and described her as a keen photographer , she preferred a Kodak folding camera as I recall being told, she was also described as very nice and down to earth.

Amelia's camera was at McTear's Auction house in Glasgow in March 2017 , it was part of a rather large collection of cameras that I sold through McTear's. Unfortuantely the auction house could not find enough interest in the UK for Amelia's camera and as such the camera remained unsold. I can say this as I want to be totaly transparent. Auction estimate was 10-£15000. The last picture is from McTear's Auction house, I was there on the day that picture was taken, McTear's had used a trade gazette to advertise the collection and as such I considered some items were sold at less than their true value and then resold on by dealers at a profit later.

I do understand that provenance is an issue. If I had that the camera would be worth Millions, not thousands. I had Bonhams Auctions out in 2016 who said as much when they inspected the camera.
If you're willing to take a gamble on the camera and have it authenticated afterward, you can head over to the eBay auction and buy the camera now for £50,000 (~$69,900).
(via eBay via Leica Rumors )