Google Can Use Your Selfie to Find Your Fine Art Doppelgänger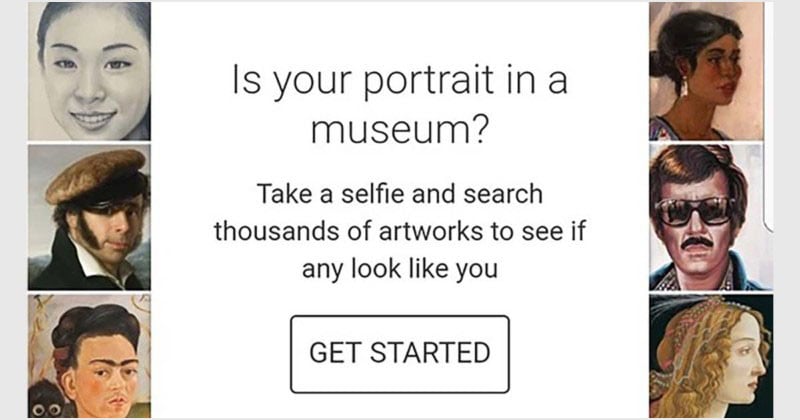 Google's Art & Culture app has been around since 2016, but the latest update harnesses machine-learning technology for an interesting purpose: it can now help you find your doppelgänger in the art world using a selfie photo.
Once you've snapped a selfie with your smartphone, the app will spit out a list of your art lookalikes. There are over 70,000 artworks in the database of the Google Art Project, and the likenesses that it comes up with are quite something.
Currently, the feature seems to only be available in the USA, but if you have access, you can update the app and scroll down to the "Is Your Portrait in a Museum?" link.
Twitter has seen a flood of art doppelgängers being posted online as a result, and here are some of the best.
Thanks Google's new Art & Culture app for saying the portrait I look like the most is of a woman; I appreciate it, really… pic.twitter.com/SA6WseVUQK

— Carrick™ (@RockNShnocks) January 17, 2018
Not sure how I feel about the art figure being a 67% match. lol

Check out the Google Arts and Culture app for your match! pic.twitter.com/aXXxNwRwBn

— Antonio D. Spears (@AntonioDSpears) January 17, 2018
So we've been talking about this app all morning on Wake-Up— the Google Arts and Culture App is SUPER cool, allowing you to take a selfie and matching it with portraits from art museums all over the world. Here are my results!