Ingenious 'FilmLab' App is the Easiest Way to Turn Negatives Into Digital Files
Software developer Abe Fettig has a winner on his hands. His newly developed app FilmLab makes it easier than ever to turn film negatives and slides of various sizes into digital files without having to touch a scanner, understand wet mounting, or really do anymore more than point and shoot with your smartphone.
Fettig says he created the app for himself. "When I got into shooting film, I started imagining software that would make it easier and more fun to scan and share my negatives with other people," he says in the Kickstarter video. "About six months ago I started working on FilmLab as a side project, and now I have a working prototype."
And that prototype is impressive in its sheer simplicity. It really is as simple as point and shoot. No more difficult than scanning prints with a smartphone app like Google's Photo Scan . Check out the walkthrough video below to see how it works:
As you can see, the process is incredibly simple. Whether you're scanning 35mm negatives or slides, or 120 film, all you have to do is set the negatives on a light table, point the app at the negative, tap, and tap once more.
The app automatically detects the frames in your photo and converts them into positive live-previews that you can zoom in on. Then, when click the capture button, it captures several RAW images that are then combined into a single RAW photograph, ready to save or share on social media.
What's more, if you want even higher resolution scans, you can load any digital photograph into the app. So instead of using your phone, you can use your DSLR and a macro lens to shoot high res pictures of the negatives, and FilmLab to quickly convert to digital positives.
Scanning film is still one of the most prohibitive aspects of getting into film photography, and FilmLab seems to address that in the simplest, easiest-to-use package possible. We don't think it's an exaggeration to call this app a game changer.
Here are a selection of sample scans captured with the prototype build. Fettig expects the quality of the automatic exposure, color, and white balance to improve a bit between this prototype and FilmLab 1.0, but you get the idea: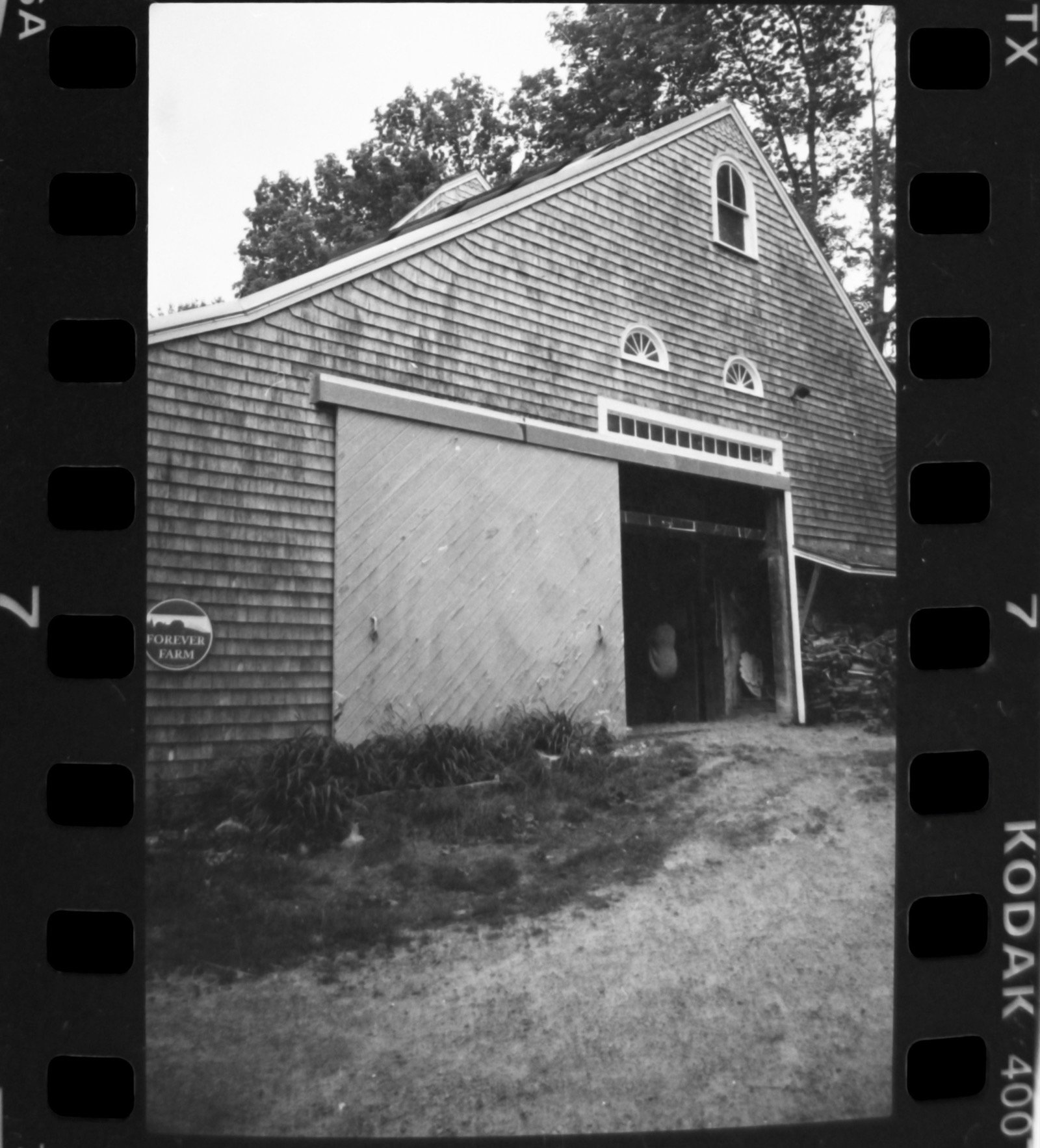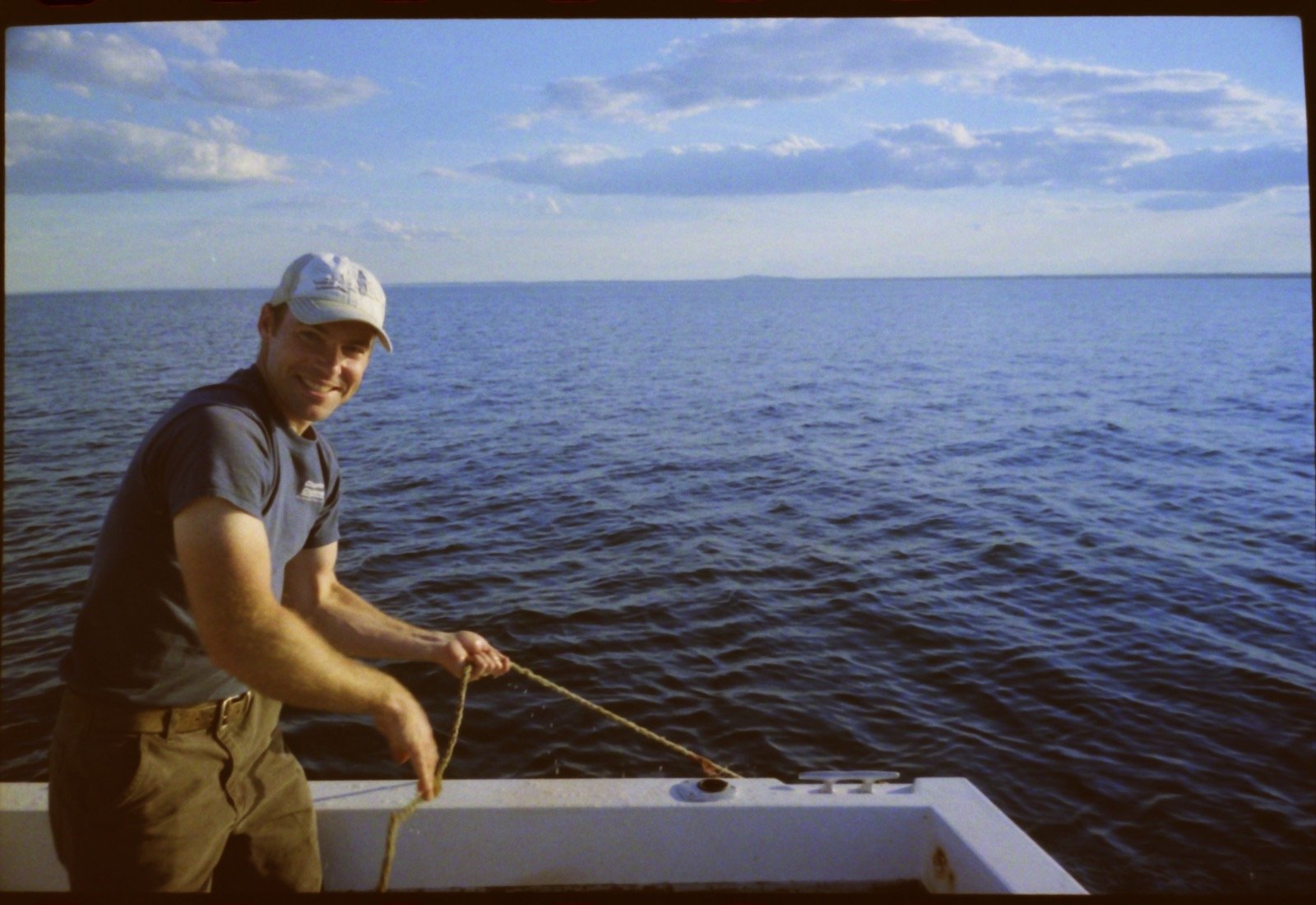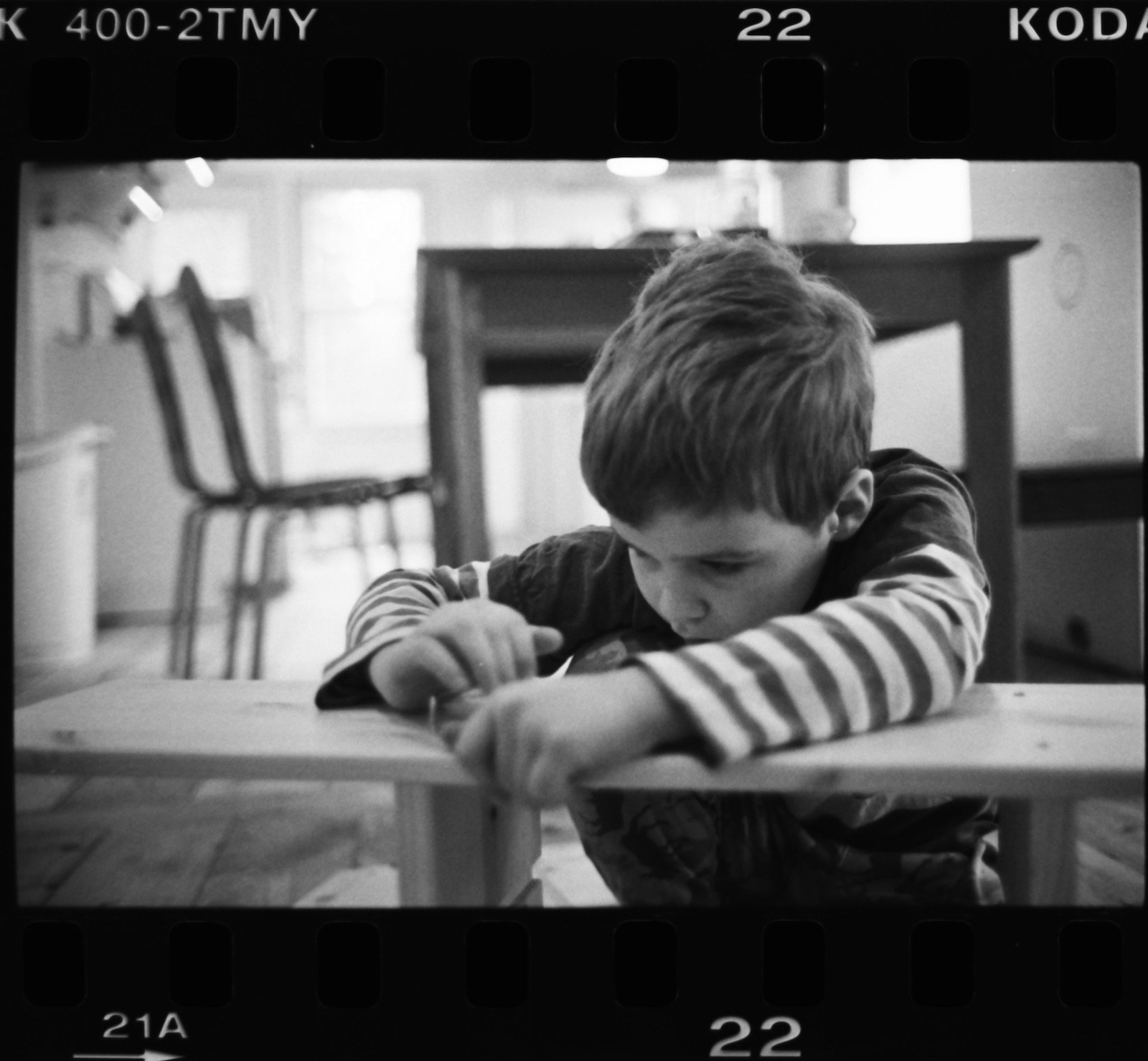 Since giving away a free app as a "reward" isn't possible through the app stores, you can support the project one of two ways: by donating $3 to the app's development and getting access to ongoing updates, or by donating $18 for access to the first Beta builds, previews of new features, and continuing beta updates that will let you try new features out before else gets to.
When the app finally launches, Fettig's tentative plan is to price it as a subscription service at $2/month, with a one month free trial because this, "gives people a chance to try the app for free, which is important to me, and makes it inexpensive for people who only need to do a short-term project digitizing film."
To find out more about FilmLab or support the app for yourself, head over to the Kickstarter campaign by clicking here . The finished product should be ready by late Summer or early Fall.
---
Image credits: All photographs by Abe Fettig and used with permission.