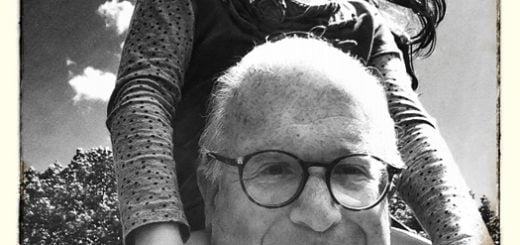 Congratulations to all the winners and participates. Many amazing images. All Other Submitted Images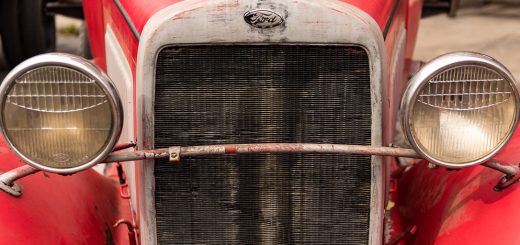 Hello Fellow SPS Members and welcome from your Field Trip Coordinators, Brian Sherman and Phil Olivo! Our first trip this year will be to the "The Way We Were Car Show"; When: Sun, Oct...

We are requiring anyone entering this year's projected photo essay competition to submit his/her completed essay one week in advance of the competition. This does not apply to essays in print or book format,...

We will be meeting tonight at 7:30pm in the Business building, room BA222. The Business building is #2 on the campus map. The building and room are wheelchair accessible. There is handicapped parking with a...

The photo essay meetings will be held at SUNY Albany this year. As the newsletter stated there will be a series to assist with creating an essay this year. The first meeting will be...