Canon Will 'De-Click' Your RF Lens for $80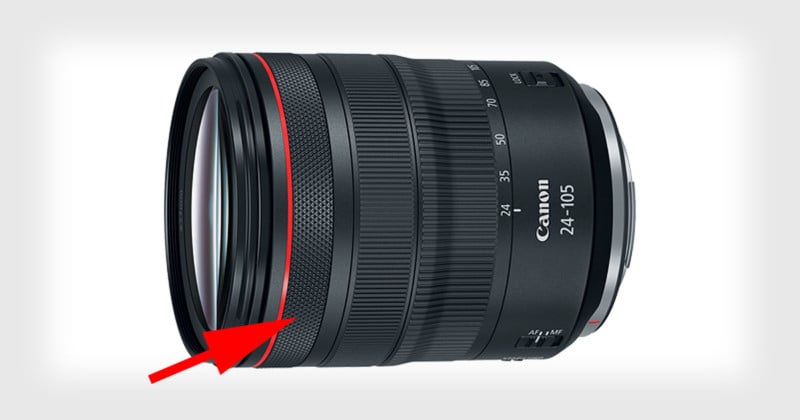 Canon has officially released details of its RF lens Control Ring "Clicking Sound Modification Service." For $80, Canon will de-click any RF lens to make the Control Ring more suitable for video shooting.
"Canon's control ring's modification service offers RF lenses and Control Ring Mount Adapter EF-EOS R owners the opportunity to remove/reapply the control ring's clicking sound," Canon says. "The click action of the control ring allows the user to have a sense of how much it is being turned. However, if used during video shooting, the sound of the control ring operation may be recorded."
De-clicking an RF lens costs $80 and Canon will also service the $199 Canon Control Ring Mount Adapter EF-EOS R for $60. Tax and freight fee are not included in these prices.
Some lenses on the market, such as the Sony 24mm f/1.4 G and Zeiss Loxia 25mm f/2.4, feature switches or systems that allow you to easily de-click the aperture rings yourself. No word yet on whether Canon is planning to introduce a similar feature or sell pre-de-clicked lenses.
To get started with the process of de-clicking your Canon RF gear, contact Canon Support (the toll-free phone number is 1-800-OK-CANON).
(via Canon via Canon Rumors)
Please follow and like us: