UPDATE: Sony Will Be at PhotoPlus Expo 2019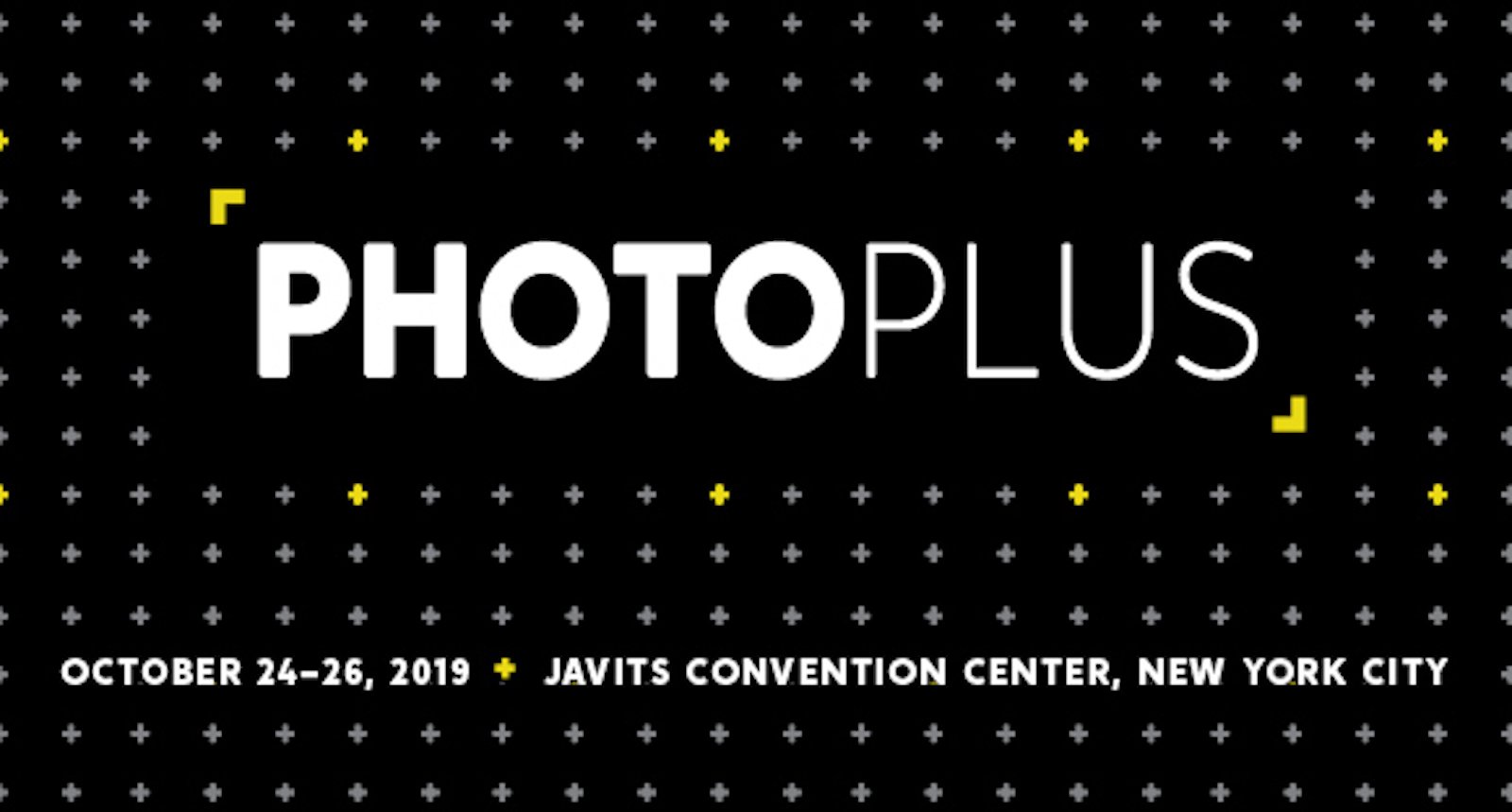 PhotoPlus 2019 is only a month and a half away, meaning the exhibitor list and floor plan should be all-but-finalized. Which is why it was shocking to discover that there is no Sony booth on the floor plan, and the company is not listed as an exhibitor either. However, Sony tells PetaPixel that they WILL be at the show.
The omission was spotted by the eagle eyed folks at PhotoRumors, who checked the official PhotoPlus Expo website yesterday, and found Sony conspicuously absent. The current exhibitor list shows all of the typical names—Canon, Nikon, Olympus, Fujifilm and Panasonic will all be in attendance—but no Sony:
And when you check the floor plan, it's the same story. Sony had one of the largest booths at the show last year. There's no sign of them on this year's floor plan:
However, Sony tells PetaPixel that they actually WILL BE GOING to the Expo. A spokesperson responded to our request for comment by writing that the Photo Plus team "has just been delayed in adding Sony to the site." and they expect Sony "will be officially listed on there either later today or tomorrow."
This is a relief, since the most recent and reliable rumors have Sony revealing the Sony a9 II in October and showing off the camera at the expo. For reference, the PhotoPlus Expo 2019 is scheduled to take place at the Javits Convention Center in New York City from October 24th – 26th.
Please follow and like us: