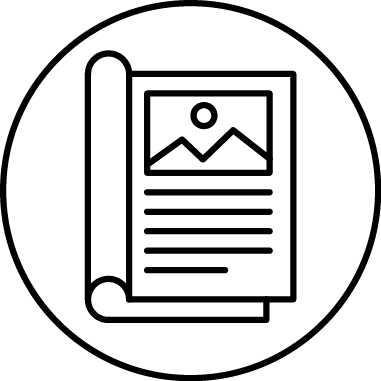 The SPS Photo Essay program hosts an annual competition for photo essays. Members construct photographic essays pertaining to a topic of their own interest an choosing. They may have originated as digital or film images (or both) and they may be presented in any number of creative formats including book, print and/or digital. If you have an interest in the subject of photo essay please join us on our competition night.
IMPORTANT: For those considering entering a digital photo essay please read the info on this page.
Photo Essay competition rules.
Current Photo Essay Chair: Dow Smith
2019 Digital Projected Image Photo Essay Winners
First Place
Richard Schreibstein "Lark Street Stroll"
2nd Place: Ray Henrikson "Manhattan Scenes"
3rd Place: Linda Tommasulo "TSO 2019 Winter Tour"
Honorable Mention: Phil Olivo "Photo Fusion"
---
2019 Photo Essay Book Winners
First Place
Richard Schreibstein "2019 Calendar"
2nd Place: Ed Fritz "A Marsh"
3rd Place: Connie Frisbee Houde "The Sewing Academy"
Honorable Mention: Joe Cotroneo "Mohawk River"
Honorable Mention: Dow Smith "Scotland"