Schenectady Photographic Society
EVENT NEWS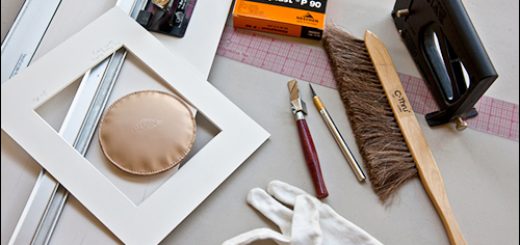 Offered By Jim Craner This workshop (on either of two dates October 21st or December 2nd) will cover all common techniques of print mounting, straight-line mat cutting, and framing with both metal and wood....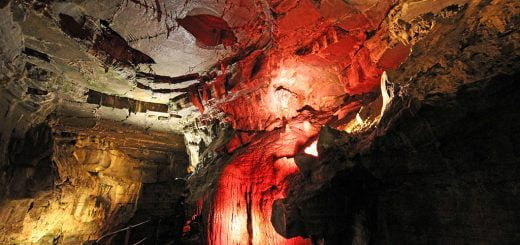 On August 16th, six adventurous souls (Ellen Christiansen, Marianne Rahn-Erickson, Jerry Boehm, John Berninger, Phil Olivo, and Brian Sherman) decided they had enough of the sunny, 87 degree weather and wanted to escape...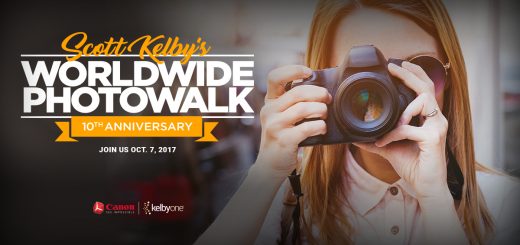 Announcing Scott Kelby's Worldwide Photowalk 10th Anniversary Date! Scott Kelby announces the official date of his highly anticipated 10th Annual Worldwide Photowalk®, the world's largest Photowalk! The event is happening October. 7, 2017...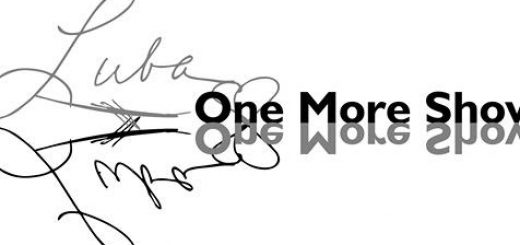 The family of Luba Ricket has announced a celebration of her life on September 23 and you are cordially invited to attend. Please RSVP at this link: One More Show: Luba Ricket September 23, 2017 4:00...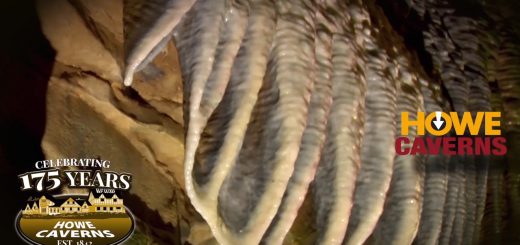 Wednesday, August 16 6:30-8:30 pm $55 per person payable to Howe Caverns Members of the Schenectady Photographic Society members are invited to join us for a Howe Caverns Photo Tour. We...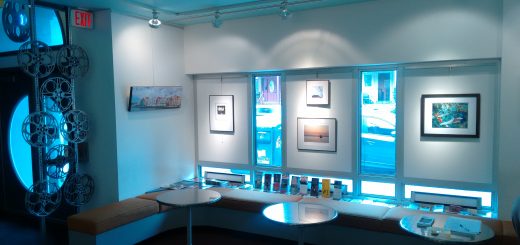 Our club's photo exhibit was installed this week in the Spectrum 8 Theaters lobby on Delaware Avenue, Albany. It is available for viewing until September 12. Bert & I invite you to visit at...