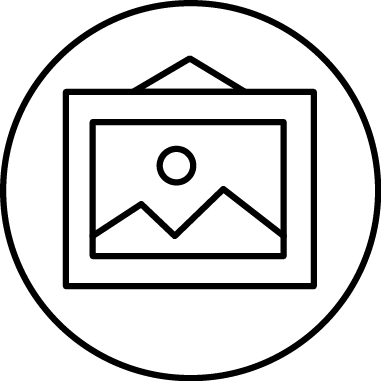 The objective of the SPS Print program to advance the print making capabilities of members through the sponsorship of monthly print competitions. The Print program is held on the first Wednesday of each month. Short programs are presented by guest speakers or member presenters on a topic of interest to all photographers, followed by SPS members' print competition. There are three categories of competition: Color, Monochrome and Assigned Topic. A total of three prints may be entered each month, with no more than two in any single category. Prints must be mounted or matted on white or black mounting board.
Current Print Co-Chairs: Ray Henrikson and Phil Olivo
To upload a digital version of your winning print click here.