Merry Christmas and Happy Hanukkah, everybody! I know some folks (like me) are scrambling to get a last-minute Holiday gift or two. If the photographer on your Holiday gift list is a Lightroom user, I hope you might consider giving them a One-Year KelbyOne Pro Membership (you're giving them the gift of education) because have a ton of Lightroom training they would love.
Check out this video from me about KelbyOne and you'll see why this would makes a perfect gift for photographers, Photoshop, and Lightroom users. It's just a few minutes, but you'll learn so much about being a member, and what makes us stand out from the rest. Give a quick look.
They'll have access to more than 900 full-length classes; they get a subscription to Photoshop User magazine and access to an incredible worldwide community of photographers helping each other grow and improve. It's accelerated learning, and they'll have full access to everything. They will love you (and so will I). You can get them a monthly membership for $19.99/Month or a full-year annual membership for $199. Here is the Link (yes, it makes a great gift, but ya know, you can also buy it for yourself).

Here are FIVE Awesome Lightroom Courses To Watch This Week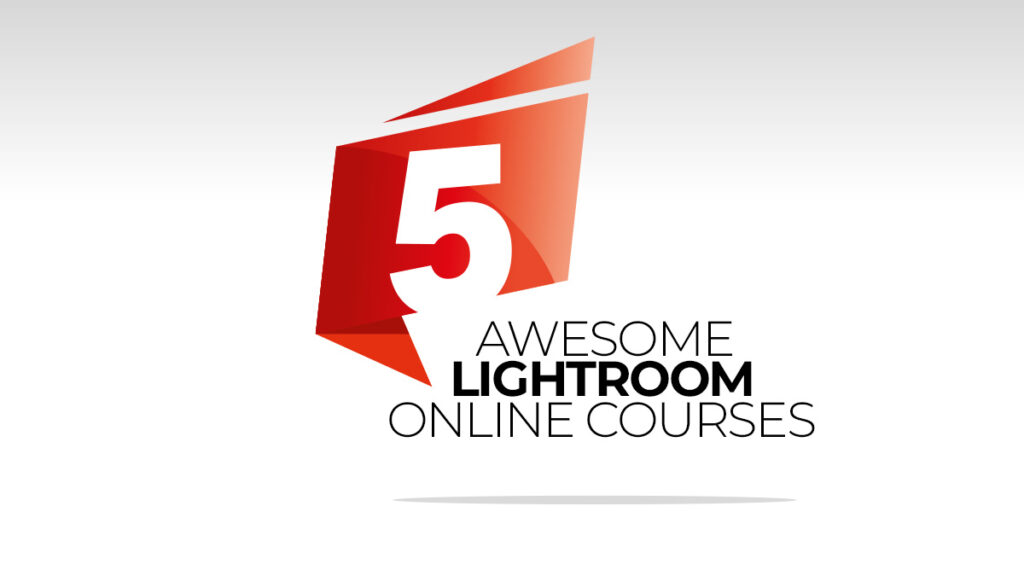 I know a lot of you have this week off for the Holidays, and you want to do some Lightroom learnin'. Here are five of my favorite Lightroom courses that I think you'll really get a lot out of:
NOTE: If you're not already a KelbyOne member, you can buy any of these courses online for $29 each, or watch them all (and over 900 others) by becoming a member.
The Top 20 Lightroom Classic Questions Answered
These are the questions I get asked the most, and we get asked during our Lightroom conferences, and if you're a LIghtroom Classic user, you will get a lot out of this one. Here's the official trailer (below).
And here's a link to the Top 20 Questions course.
Get up to speed on all the new Lightroom masking features
It's most Lightroom in this course, but I also cover some of the new Photoshop things released here in the last quarter by Adobe. It's a fast-paced course, but it covers a lot of really cool stuff. Here's the official trailer (below).
And here's a link to the course.
Getting Super Organized in Lightroom (cloud version)
If you just Lightroom for the cloud, this is a special version of my "Simplifed Lightroom Image Management" Systems (my 'SLIM' system) just for cloud users, and it's all about finally getting really super organized so you know right where everything is; it's easy to find, and your Lightroom life is a joy.
Here's a link to that Getting Super Organized course.
Editing Editing and Making Movies All in Lightroom
If you shoot video on your DSLR or Mirrorless camera, you will be absolutely amazed at what you can do all within Lightroom Classic itself. This is a pretty mind blowing class, because it doesn't seem like you should be able to put together a video with background music, a voiceover, transitions, fade ins/out, and save it an as HD-movie, but you absolutely can (and it's so easy. Check out the trailer below:
Here's a link to the full editing video in Lightroom Classic course.
Mastering Metdata in Lightroom Classic
If you're not taking advantage of the incredible power and flexibility you can unlock by using Metadata, this class, for more advanced Lightroom Classic users, will change everything for you. Check out the short trailer below first:
And here's the link to the Mastering Metadata course.
Thanks, everybody and here's wishing a super fun Monday!

-Scott
The post A Perfect Last-Minute Gift Idea (and Five Lightroom Courses You Can Watch This Week) appeared first on Lightroom Killer Tips.