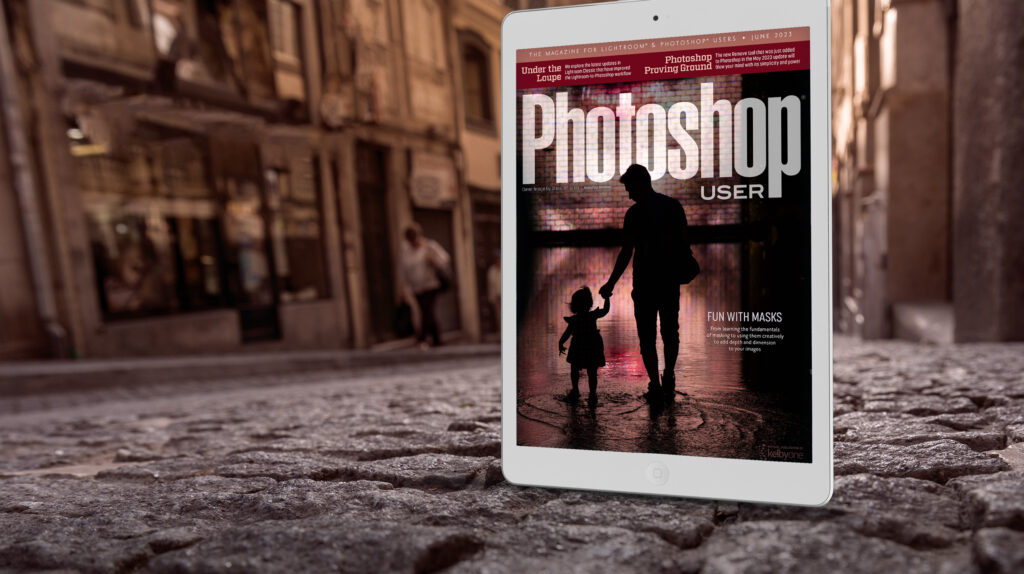 The June 2023 issue of Photoshop User is now live on the KelbyOne site and the KelbyOne app for iOS and Android.
In this issue, learn the fundamentals of masking to using them creatively to add depth and dimension to your images, plus a closer look at the mind-blowing Remove tool in the latest Photoshop update, exploring the latest updates in Lightroom Classic that have improved the Lightroom-to-Photoshop workflow, creating a day-to-night image gradient, correcting white balance for skin tones in Lightroom, and so much more!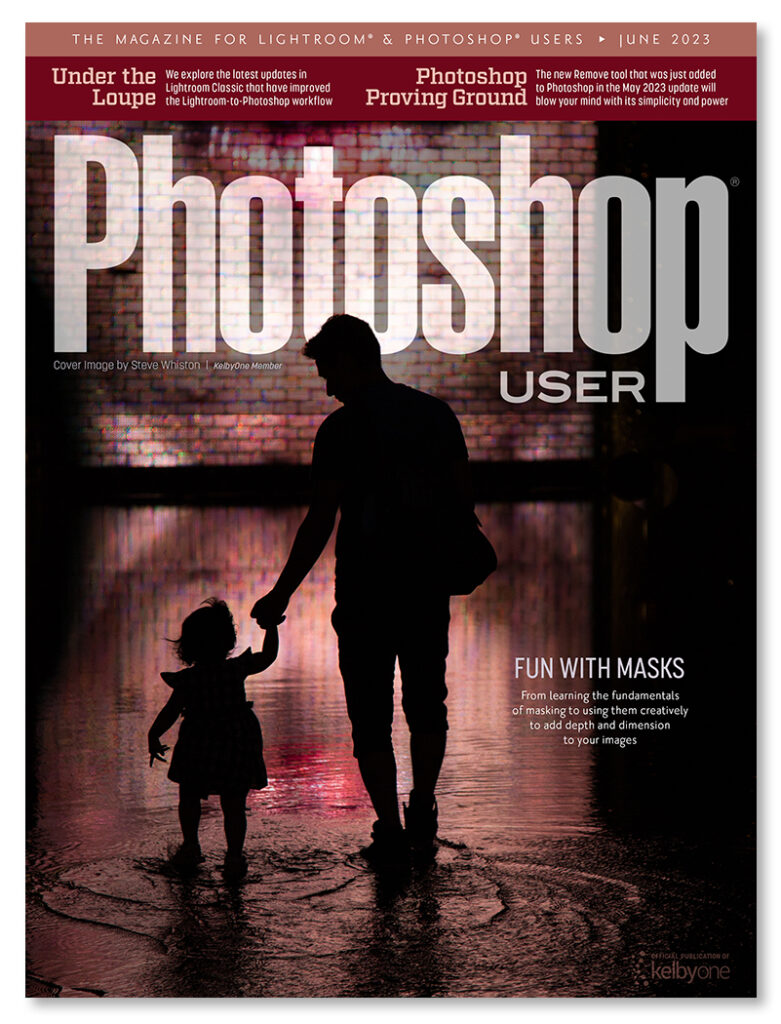 This issue's cover image by KelbyOne member Steve Whiston
Current KelbyOne members can log into their account to access the new issue, or you can visit https://kelbyone.com/magazine to sign up and start reading today.
KelbyOne Pro members have access to more than 100 back issues of Photoshop User magazine all the way back to January 2012, plus all 64 issues of Lightroom Magazine. Not a Pro member yet? Click here for more information.
The post The June 2023 Issue of Photoshop User Is Now Available! appeared first on Lightroom Killer Tips.