Featuring Joan Heffler
Wednesday, October 20, 2021 @ 7PM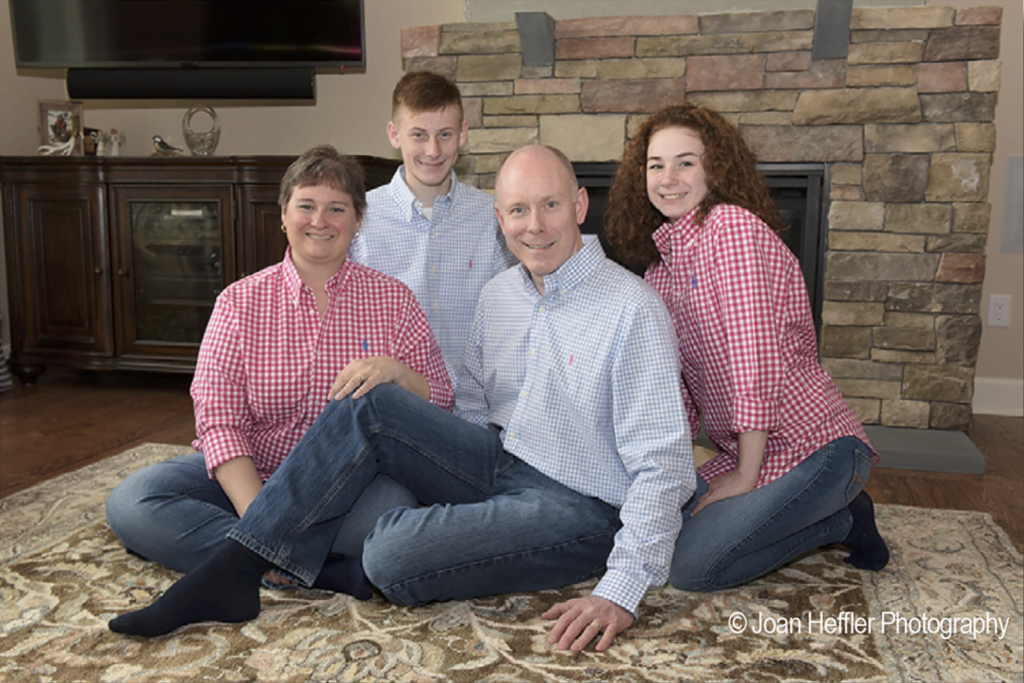 I think we have all been in situations where we were asked or desired to, take photos of family, friends, or groups of people. But how do we pose them?
If it's anything like me, the answer is, "Not very well!"
Joan Heffler has been doing this for years and is graciously willing to share her expertise.
"You will learn how to set up a pleasing, flowing composition of one person or many people, telling their story and their connection to one another. You will understand lighting, exposure and what to avoid. And lastly, you will learn the importance to prepare, prepare, prepare and vees. angles and triangles."