It's on like Donkey Kong!!!! Join me and thousands of photographers from all over the world as we join together for another annual Worldwide Photo Walk, take loads of photos, make some new friends along the way, and raise money for the Spring of Hope Orphanage in Nakuru, Kenya.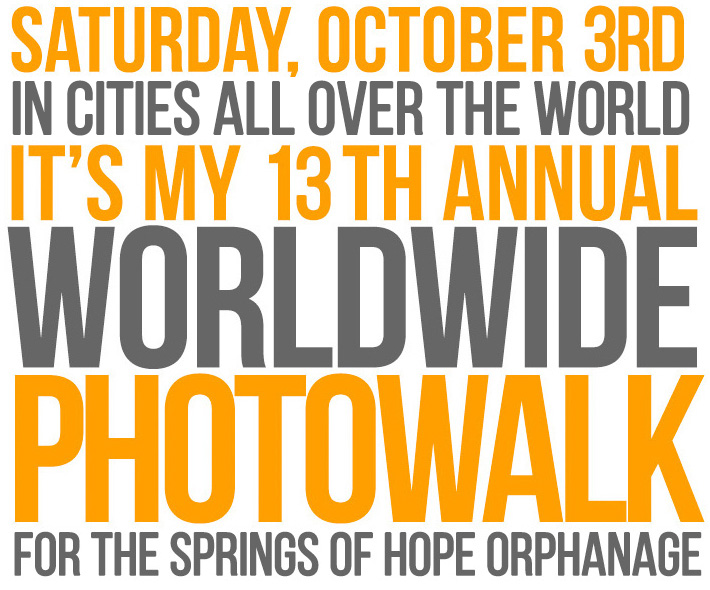 Check out this short video below for more details and how you can be a part of this all:
There are already lots of walks in cities around the world. To join a photo walk near you, go to worldwidephotowalk.com and sign up for a walk (it's free – it's all free), and I'll see you on Saturday, October 7th.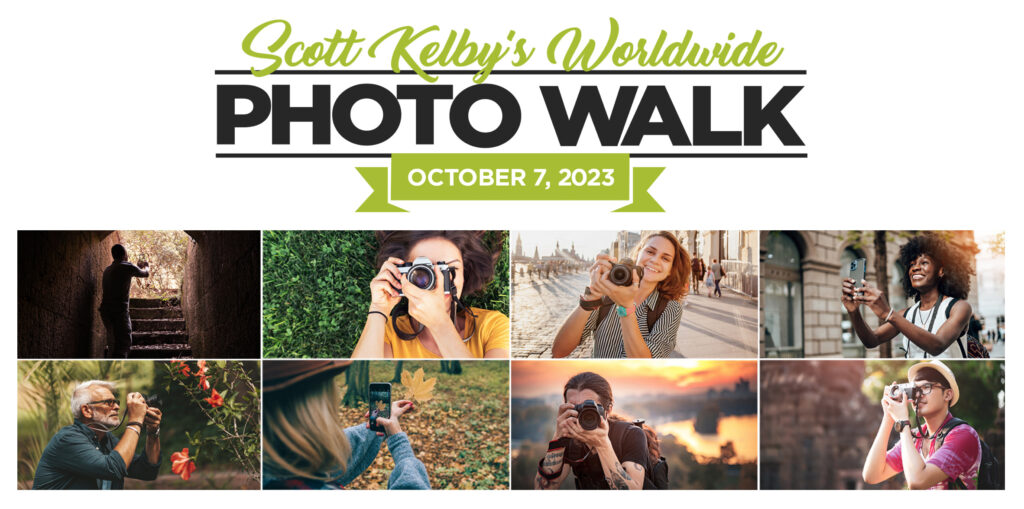 Have a great weekend, everybody!

-Scott
The post Announcing my 15th Annual Worldwide Photo Walk appeared first on Lightroom Killer Tips.