This is a quick one, and it answers a question posed by one of my readers (John McGill) on Friday. He asked if there was any way to change the background color in the main window behind our images in Lightroom. Luckily, it's easy (and you can do it in one of two different places):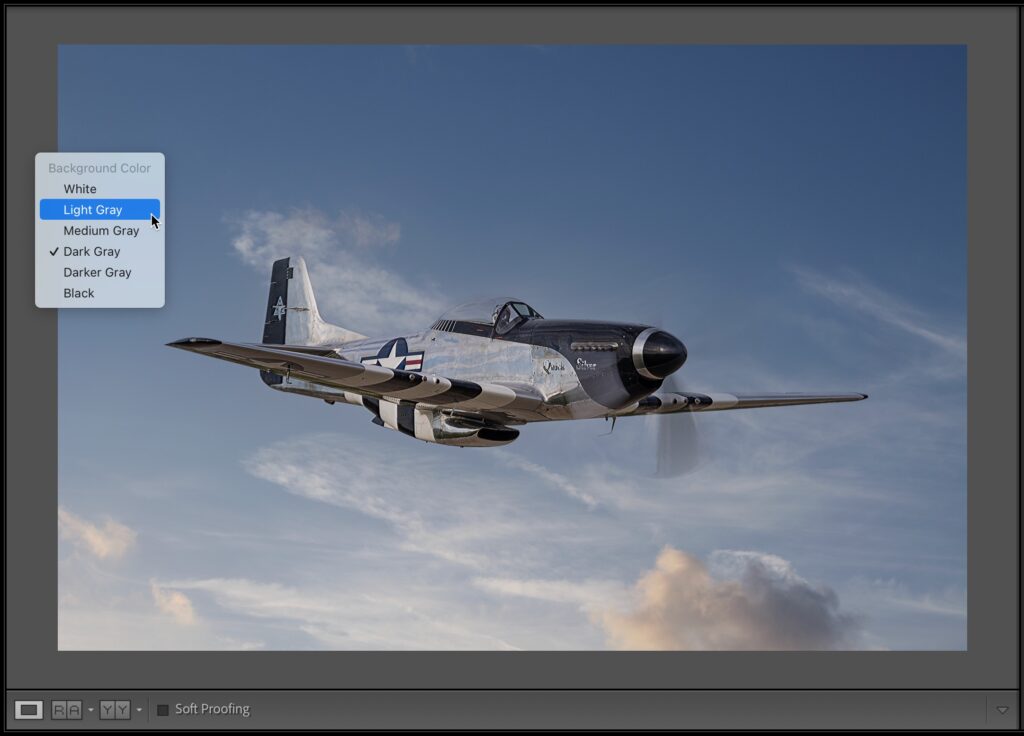 Above: Here's my current background color, which I have set to Dark Gray (Lightroom's actual default background color is "Medium Gray." To change the color, just right-click (or Ctrl-click) on the background area outside your image, and a pop-up menu of background color choices appears (as seen here). In this case, I'll choose Light Gray.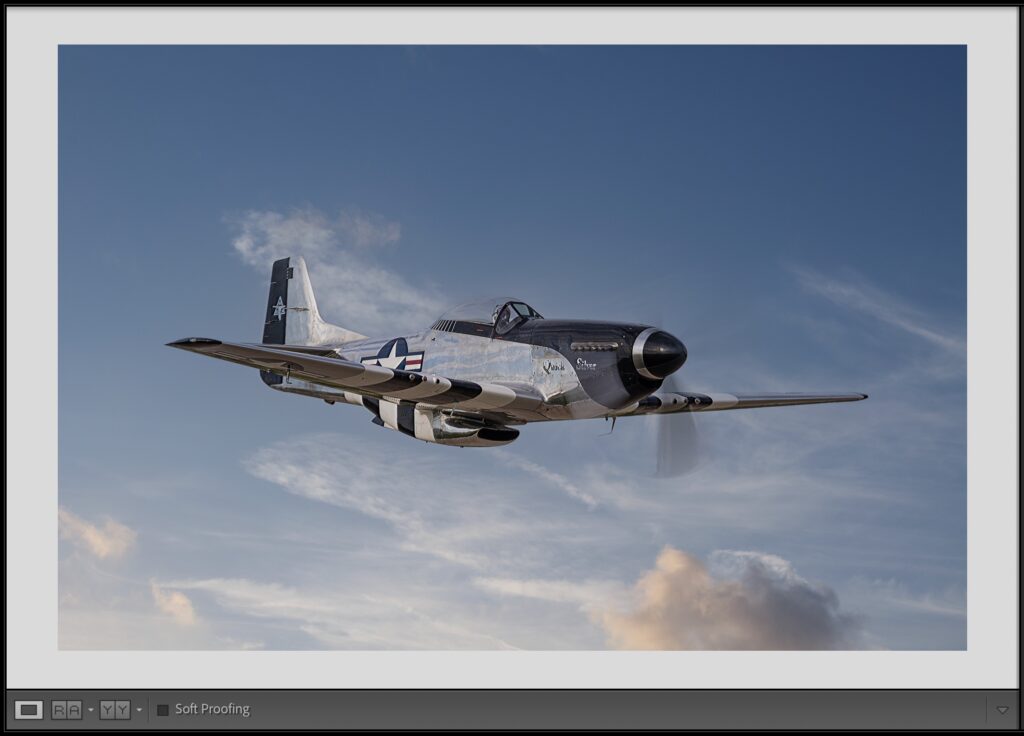 Above: Here's what it looks like when you change the background to 'Light Gray.'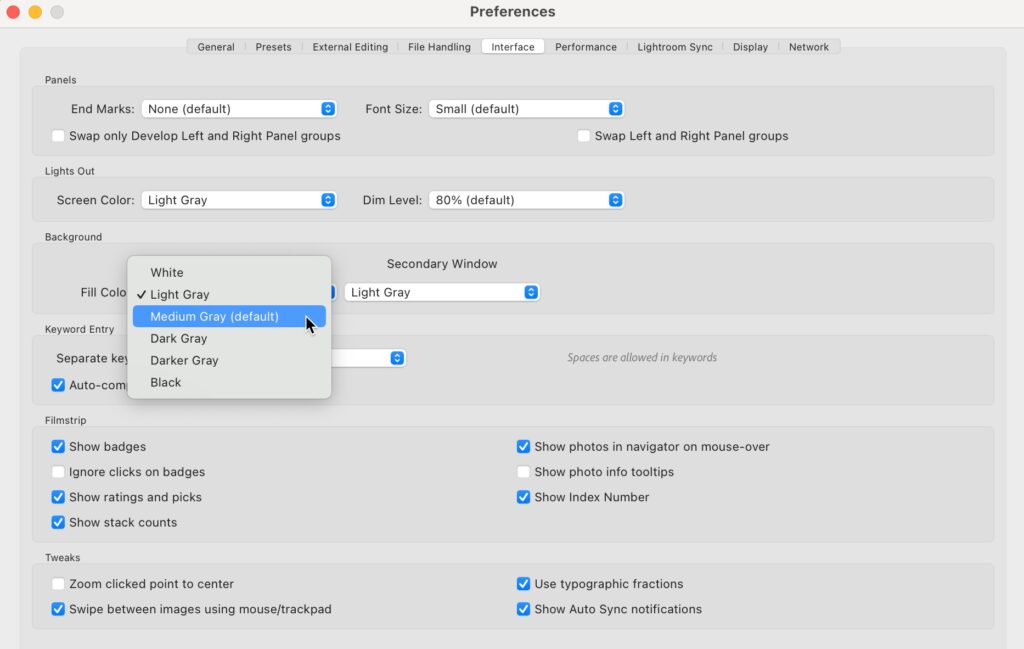 Above: you can also change the Background color for your main and secondary screen by going to Lightroom's preferences, clicking on the "Interface" tab up top, and then choosing your background color from the pop-up menus you see above.
I'm speaking at the BILD Expo 2023 in New York City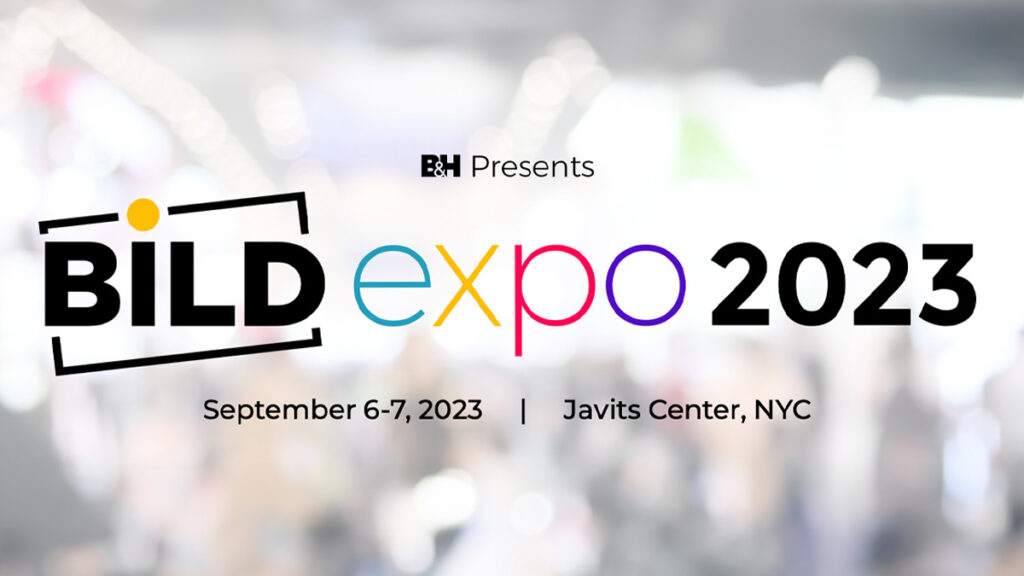 Every year I would look forward to heading up to New York in the fall for Photo Plus Expo, but unfortunately, COVID pretty much put an end to that great show, and for the past couple of years, there has been no New York event for our industry…until now. The awesome folks at B&H Photo, who have been doing some ground-breaking live events on both coasts, are now launching the Bild Expo 2023, coming to New York City's Javits Convention Center, September 6-7, 2023, and I'm thrilled to be of the keynote presenters.
I just can't tell you how thrilled I am to see B&H Photo doing this, and it also happens to coincide with B&H's 50th Anniversary, so I know this will be a very special event. They've put together a world-class
Here's the link for more details and tickets. Congratulations to B&H for returning an exceptional live event to New York City. I can't wait!!!
Here's wishing you a kick-butt week! It's going to be a great one!

-Scott
P.S. Tomorrow I'm the guest on Vanelli's Podcast, which is running as part of B&H's online 'Event Space' and we're talking about travel photography, post-processing, and how to "unleash your creativity." I hope you can join us (it's free). Here's the link – 1 PM ET on Tuesday.
The post Changing The Background Color Behind Your Images appeared first on Lightroom Killer Tips.