Before we get to today's tutorial: When I return from a trip or a workshop, I share the story and my images from the trip using Adobe Express (formerly called "Adobe Spark"). I think it's the absolute best way to share your story – it's super easy and free (here's an example from my recent trip to Tuscany: https://t.co/y6TbPitfEFhttps://t.co/y6TbPitfEF). Anyway, I just did an online course on how to build one of these Adobe Express pages yourself from scratch.


here's the link to the course: https://members.kelbyone.com/course/scott-kelby-adobe-express/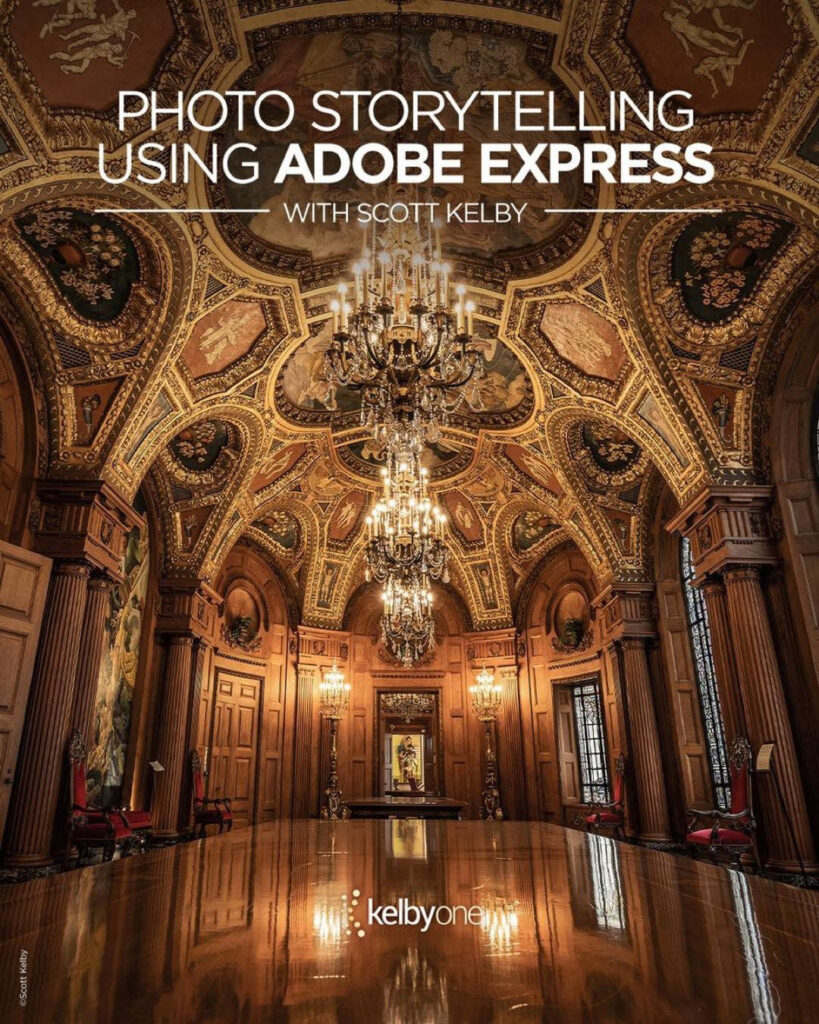 Setting Up Lightroom To Suit The Way You Work
One of my favorite things about Lightroom is how many options there are to set up Lightroom to suit the way you work. There's really a surprising amount of customization options, and Terry White covers a whole bunch of them (including some I'll bet most folks don't even realize are there because they're fairly hidden). Check out the video below – you'll learn many cool ways to make Lightroom your own.
Thanks, Terry!
It's going to be a great week (both of my football teams won this week! #RollTide and #GoBucs!) – let's make the most of it. 🙂
-Scott
The post Customizing Lightroom Your Way appeared first on Lightroom Killer Tips.