Mavic 3 is here with impressive new features including
Micro 4/3 sensor in the dual camera by Hasselblad. This includes a 12.8 stop DR, 20mp 4/3 camera that shoots RAW and jpg. Also includes in a zoom camera 120mm equivalent that shoots 4X digital zoom with 1/2 sensor and shoots in jpg only (this is a spotting camera).
Video is up to 5.1k at 50fps or 4k at 120fps and 200 mp/s
Increased Flight time to 46mins
Full 360 optical obstacle avoidance. APAS5.0 is coming in January.
Those are the headline new features.
Check out my video above to see this is action and experience unedited photos and video.
I will be adding to this page with updates, including a comparison with Mavic 2 Pro coming soon.
Buy Mavic 3 here (Using this affiliate link supports PhotoshopCAFE)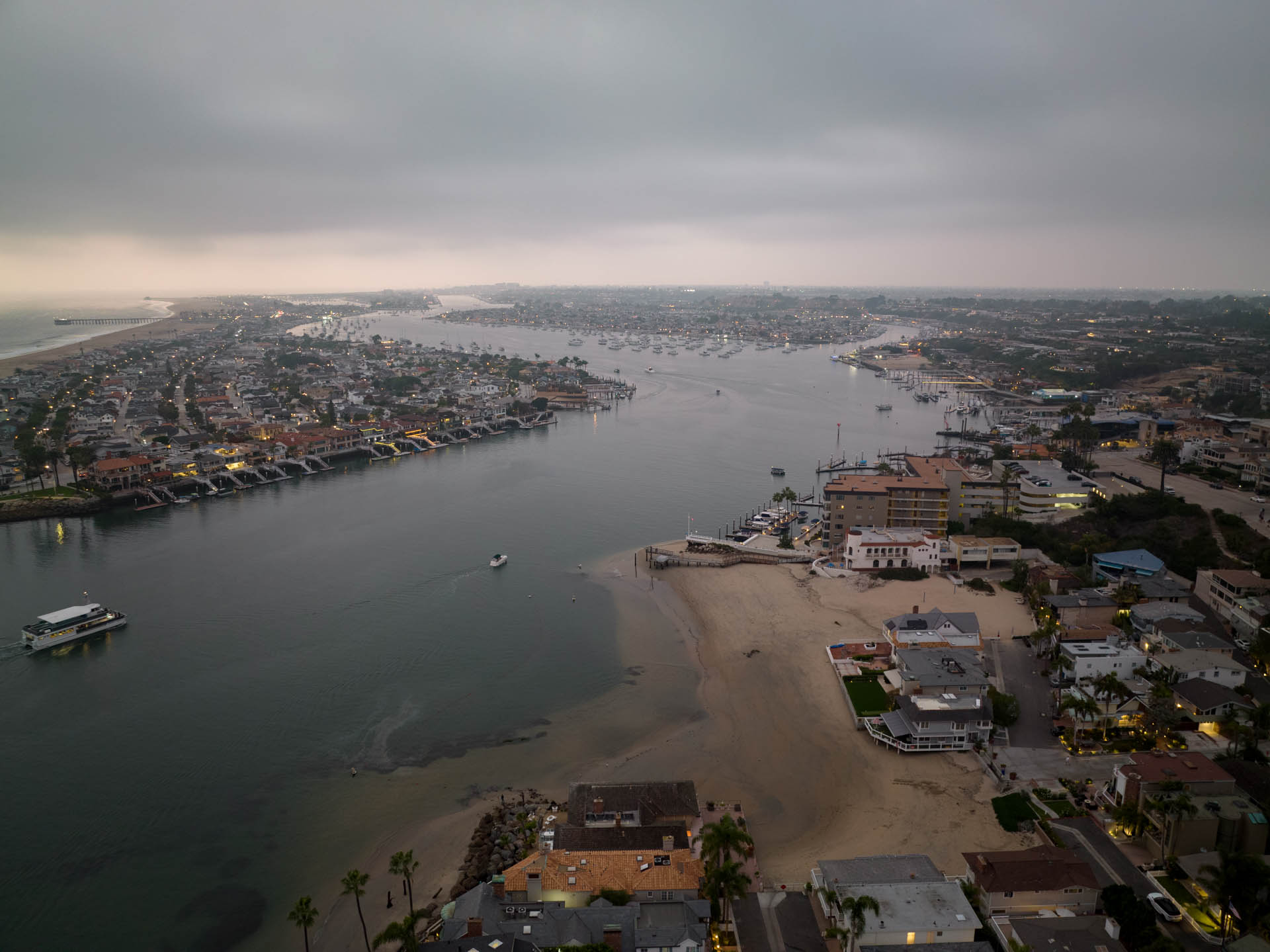 The post DJI Mavic 3 review, photo and video samples included appeared first on PhotoshopCAFE.