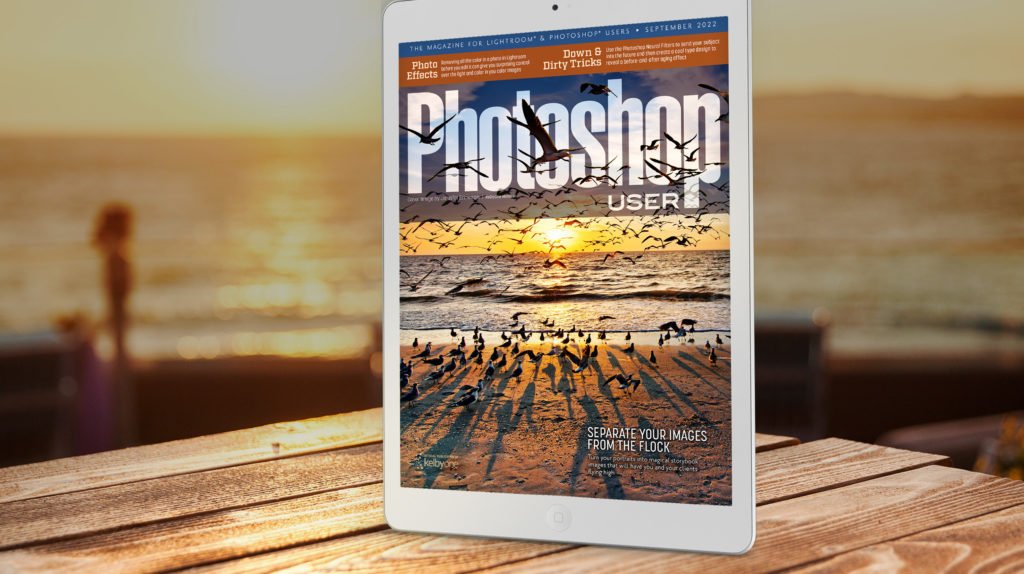 The September 2022 issue of Photoshop User is now live on the KelbyOne site and the KelbyOne app for iOS and Android.
In this issue, turn your portraits into magical storybook images that will have you and your clients flying high, plus editing in B&W in Lightroom for better light and color in your images, using a Photoshop Neural Filter and type for a before-and-after aging effect, adding smoke and fog to images, designing packaging in Photoshop, and so much more!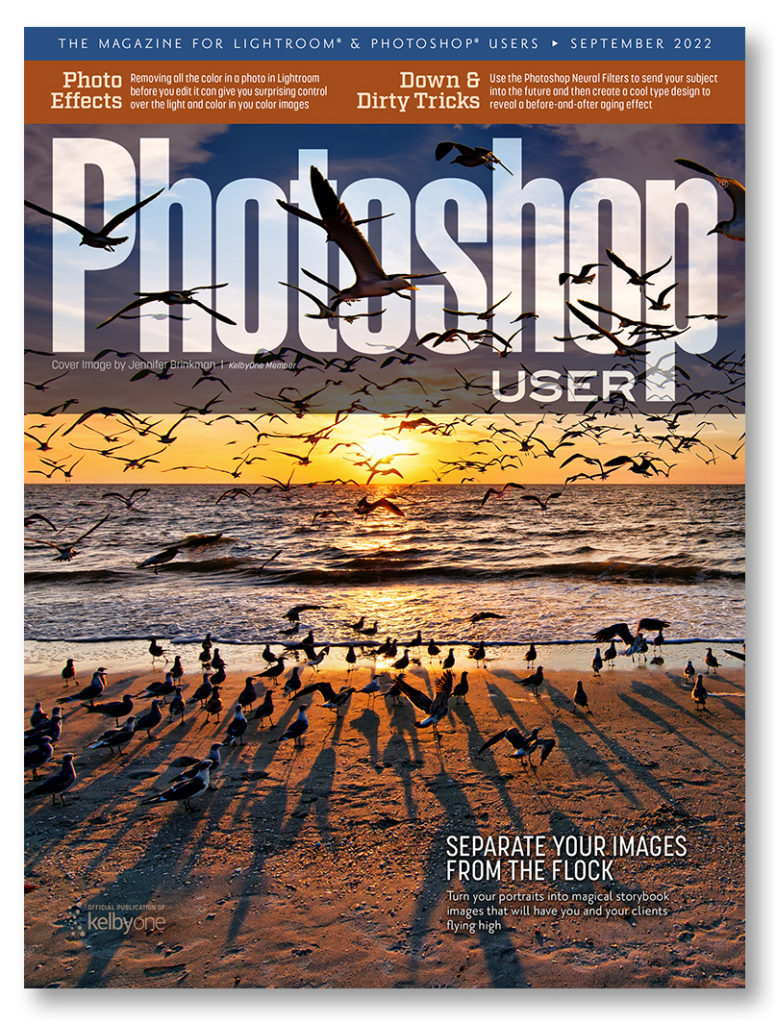 This issue's cover image by KelbyOne member Jennifer Brinkman
The post The September 2022 Issue of Photoshop User Is Now Available! appeared first on Lightroom Killer Tips.