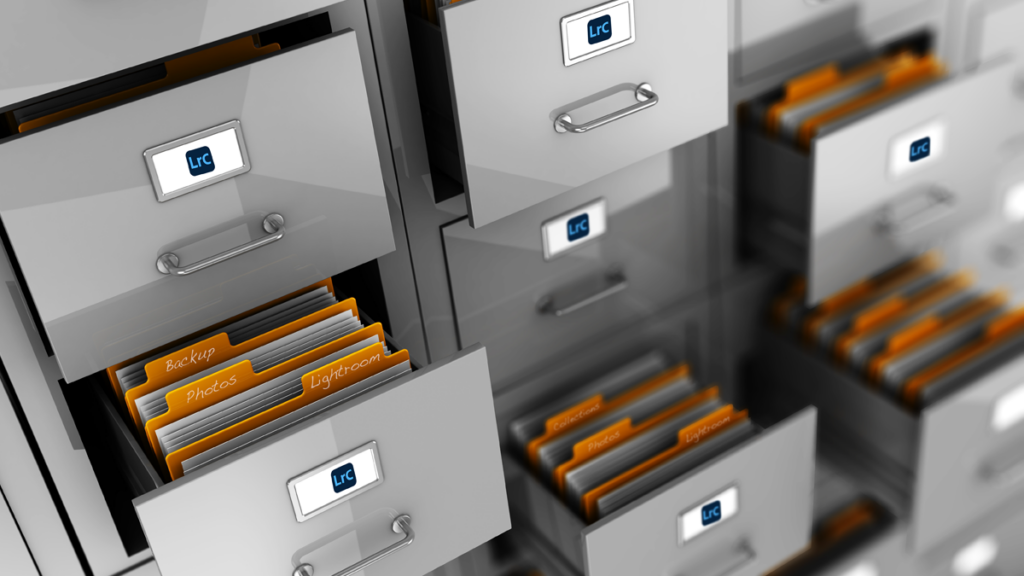 Before I get to that (and I do straight away in the video below), I want to thank all folks who came out to my "Ultimate Photography Crash Course" full-day seminar, whether you were there in person with me in Orlando or if you watched it live online as it was happening. It was my largest attended one-day seminar since probably 2018, and I'm very grateful to all you lovely folks out there who were a part of it. I was thrilled to be teaching in front of a live audience again, and the day was very special for me, so thank you all very much.
Now, onto answering the question, how Lightroom catalogs should you have? Just one, or is it better to use multiple catalogs?
Well, wonder no more. LOL!!!

Football is back, and I'm super psyched! #GoBucs, but what I really can't wait for (and it'll be here very soon) is Alabama Football (#Rolltide!).
Have a great weekend, everybody!
-Scott
P.S. Heads up: The BILD Expo Photography and Video Conference up in New York City at the Javits Center next month (produced by the folks at B&H Photo) is shaping up to be a HUGE event. Over 90,000 sq. feet of exhibits from all the big-name camera companies and leading vendors, plus a big education track (I'm doing one of the keynote sessions). Details and tickets at this link.
The post How Many Lightroom Catalogs Should You Have? appeared first on Lightroom Killer Tips.