How to combine photos in Photoshop.
► Download the practice images here:
This photoshop tutorial shows you how to figure out the size of your images and combine them into a single document.
How to position and size
How to match the colors and lighting
How to create realistic shadows
Written steps coming..
Enjoy the video
Thanks
Colin
If you like this tutorial, check out my new course on Learning Layers in Photoshop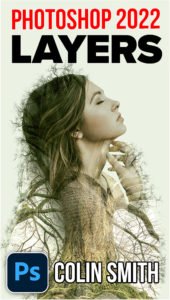 The post How to combine photos in Photoshop for beginners appeared first on PhotoshopCAFE.