The public beta of Photoshop gives you early access to new and upcoming features in Photoshop. Sometimes these features can be big, like Generative Fill and ai filters. Sometimes they can be small features. In this tutorial, I'll show you how to access the beta, as well as answer some questions I hear all the time!
Launch Creative Cloud
Click on the creative Cloud icon at the top of the screen on Mac, or at the bottom on Windows.

If you don't have it, google creative Cloud Download and download from Adobe.
You need to create a Creative Cloud account at Adobe and be signed in for this to work.
Check for updates
When I hear from people saying they don't see a feature, this is one of the big reasons (I'll give you reason #2 at the end). You want to ping the server and check for an even newer update first!
Click updates on the left
Click Check for updates at the top right.

Now all the latest available updates will be loaded in.
Click on Beta Apps on the left column.
You will see all the available apps. (There is more than just Photoshop). (You won't see prerelease, unless you are on a private prerelease program with Adobe).
Click on Install to install the Photoshop Beta App. (This is the public beta)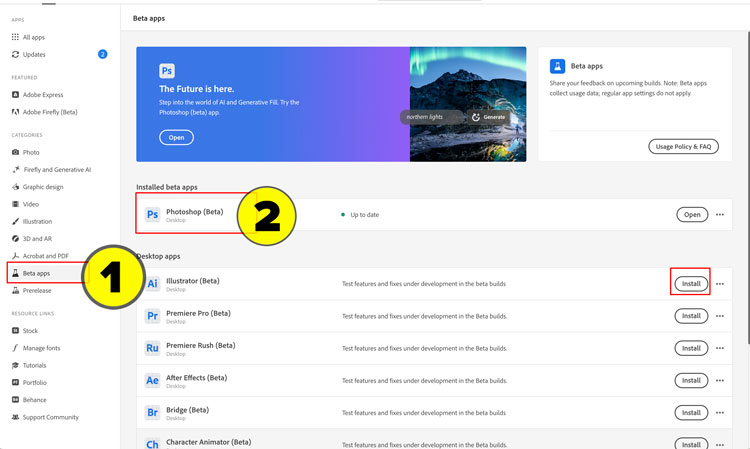 Launch the correct app
This is the 2nd reason people don't see certain features, because they are launching the wrong version go Photoshop.
When you download and install the beta, it installs a completely separate version of Photoshop. Both can run at the same time. Use the beta to test new features, but use the shipping version for your production work. (It will say beta in the top of the screen)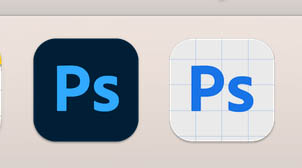 I try to Access Photoshop beta or Firefly and its grayed out, why?
In order to have access to Generative ai features, you need to verify you are at least 18 years old. If you didn't do this in your CC account, you can create or link an account at Behance and do it there.
A word about beta
Another thing I hear from people. "When are they putting such and such a version into the main Photoshop? I don't want to use the beta because its unstable"
Stop and think about that for a second. If those beta features were moved into the main version, it would make it unstable too. This is why they are beta. They aren't ready for production work yet. Maybe there are some bugs that needed fixed, or features to be added. Beta features are not to be used for commercial work and there is no guarantee that a beta version will ever make it into the main version, although most do.
Sometimes things happen on beta. For example, one feature may work only on Mac, or maybe only on windows. Beta means a Work in Progress and they aren't final or ready. So don't use Beta software with mission critical work.
Here is some FAQ from Adobe. Faq page is here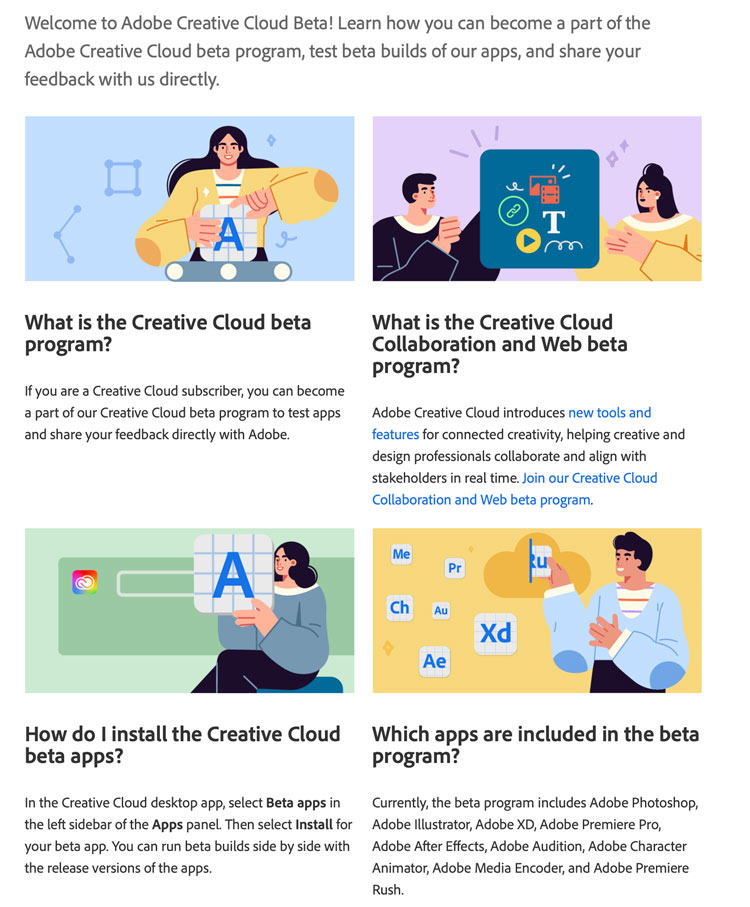 A last word, access to beta is a privilege, not a right. So enjoy it, get a taste of what's coming.
I hope you found this tutorial useful.
Colin
Tutorial on Generative Fill in Photoshop
Drop a comment and let me know if this was helpful.
Browse the other free photoshop tutorials here at the cafe
Download 100s of dollars worth of Photoshop adds on for free here at the Vault.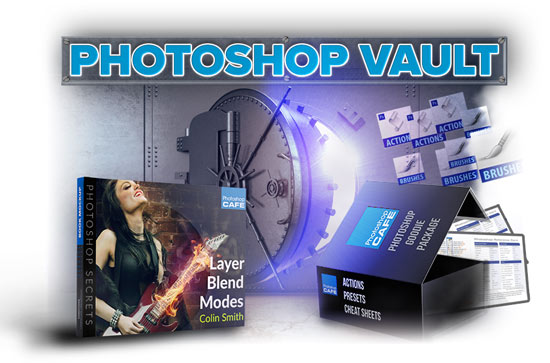 Also follow me on Instagram, Tik Tik, Threads and Twitter.  for shorts and reels.
See you next time!
Colin
The post How to get the Photoshop Beta appeared first on PhotoshopCAFE.