In this video tutorial, you will learn how to make a photo collage in Photoshop. Once you've followed this tutorial and learned how to create a photo collage using your own photos, you can jump over to Envato Elements and discover more photo collage ideas, photo collage art, photo collage templates, photo collage effects, and so much more.
Assets Used in this Video (requires paid subscription): Smiling Boy and Background
Alternatively you can use images from any source.
Create unique photo collages and albums with Photobooks Photoshop plugin
Create any photo page design you can imagine in 60-seconds. The plugin will automatically fill your photo openings for you. Many unique page designs to choose from, or create your own design.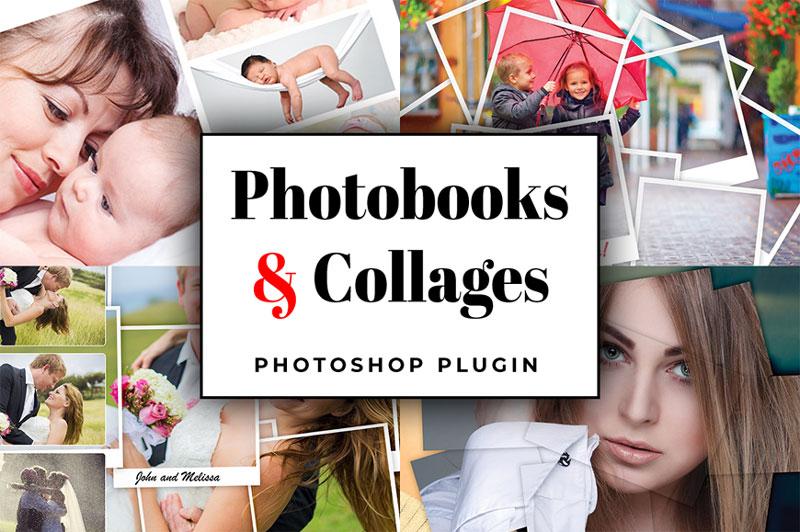 See how it works in this short demo video:
You can create 13 Standard designs in seconds with Photobooks and Collages Photoshop Plugin: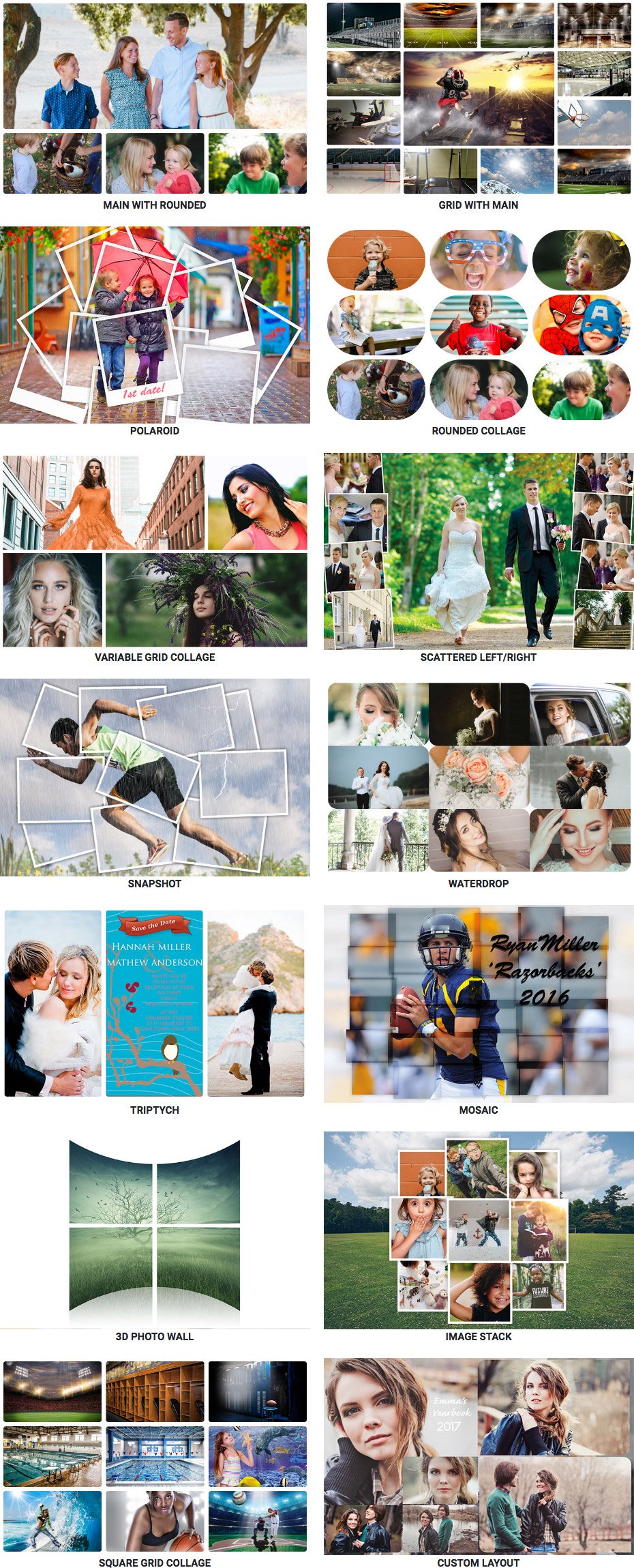 The post How to Make a Photo Collage in Photoshop appeared first on Photoshop Roadmap.