ND, Graduated Neutral Density, IR and Polarizing filters for DJI OSMO Action.
Check out all the different filters I received from Freewell.I took them to the ocean and put them through their paces with both video and photography. This video explains what filters do and shows them in use as well as before and after images with different filters applied to the DJI Osmo Action camera.

Although these filters are for the Osmo Action, the principles of filters are the same, no matter what type of camera you are using.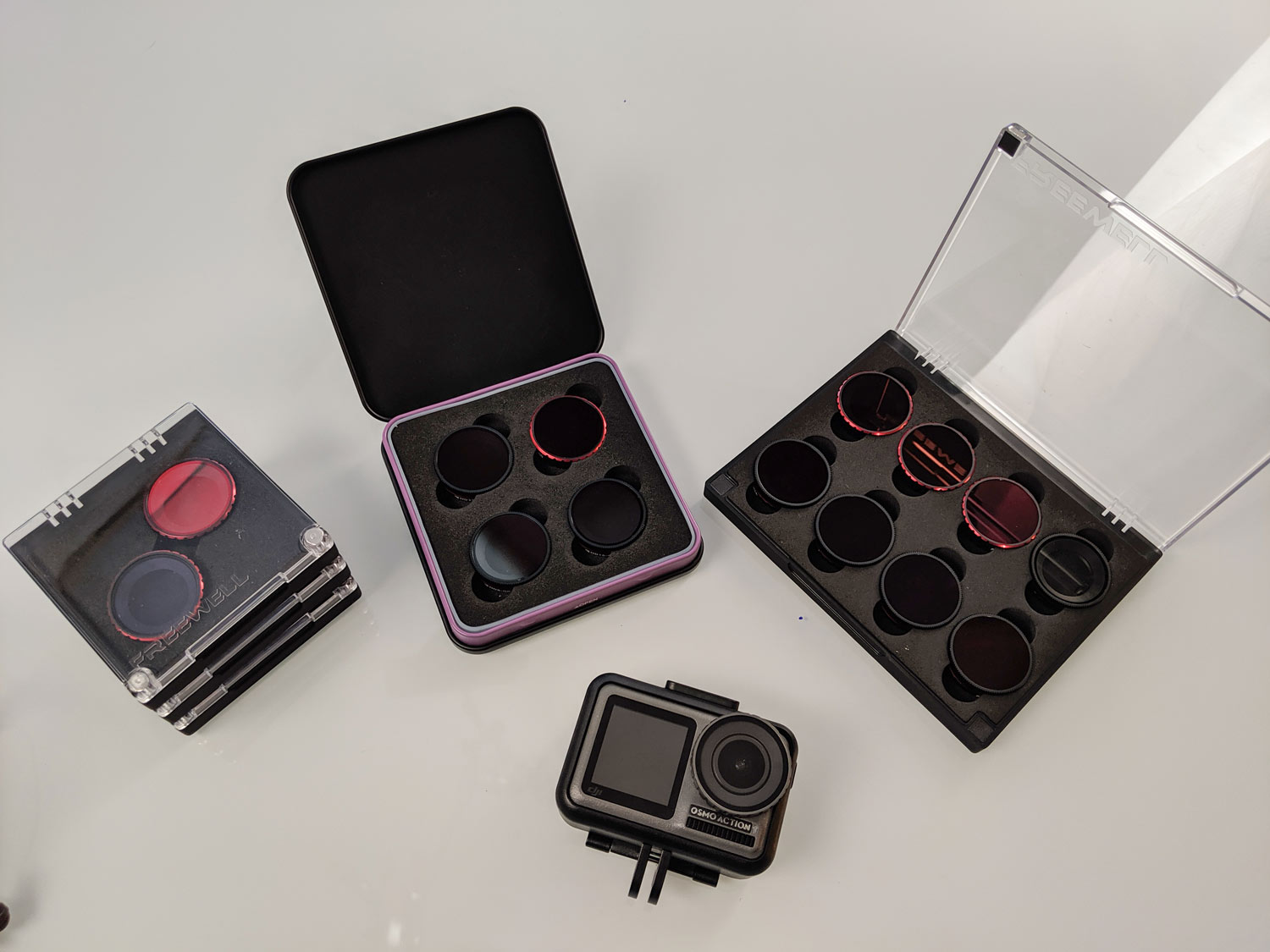 Get the Freewell filters here: https://amzn.to/2WxFJas
I hope you found this review useful.
Thanks
Colin
The post Photo + Video filters Filters explained: for DJI Osmo Action Camera appeared first on PhotoshopCAFE.