They feel like Presets, but in some ways, they're better than presets, or maybe I should say, they make Presets even better. Anyway, I talk to people all the time who have heard about these Creative Profiles, and while some are using the RAW profiles, a lot of folks are missing out on the perhaps more awesome Creative Profiles, so today we're looking at "Three Reasons Why Lightroom's Creative Profiles Are So Handy!
NOTE: The Creative Profiles are found by clicking on the little four-rectangle icon near the top right of the Basic panel, right below "Black & White."
Using a Creative Profile Doesn't Move Any Sliders
This is a biggie. When you apply a Preset in Lightroom to get a particular look, it just moves your sliders (some or a bunch of them) to a "preset" position. However, applying a Creative Profile doesn't move any sliders whatsoever (see below).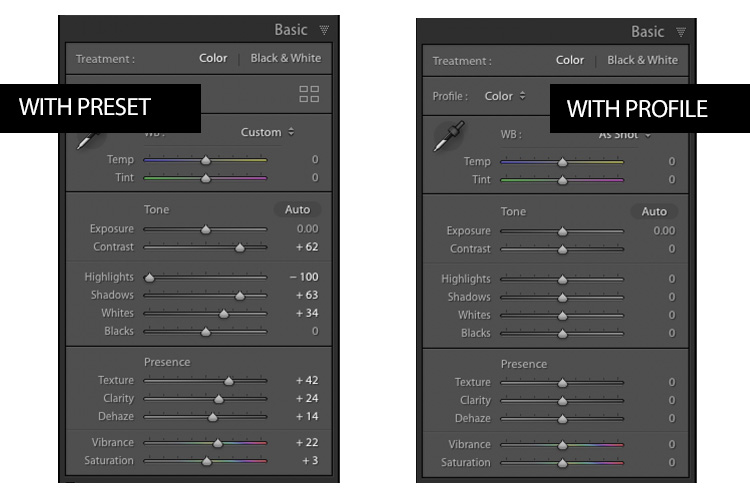 So, you can apply a Creative Profile, and then start tweaking your image without messing up its look (if you apply a preset, and then move any of the sliders in the preset, it changes the look of the preset). You can also apply a preset, and then apply a Creative Profile to your image without messing up the Preset. It's a totally separate way to give your image a look that doesn't mess with your sliders or any preset you applied. Huge!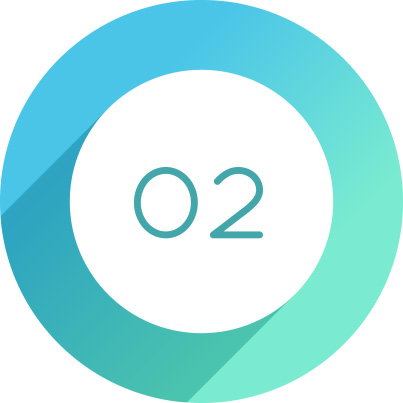 There are 17 Great Black & White Creative Profiles
This is my preferred method for converting a color image I shot on my camera to a black and white image, and there are 17 different black and white profiles for you to choose from being able to hover your cursor over each one until you find the perfect conversion is so helpful. Of course, once you choose a black-and-white profile, you can still edit your image using all the rest of the sliders in Lightroom.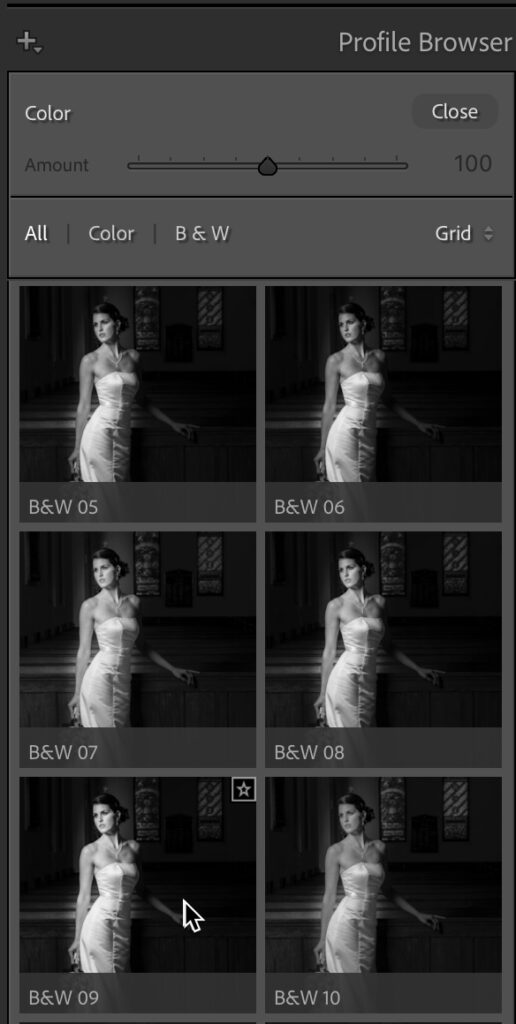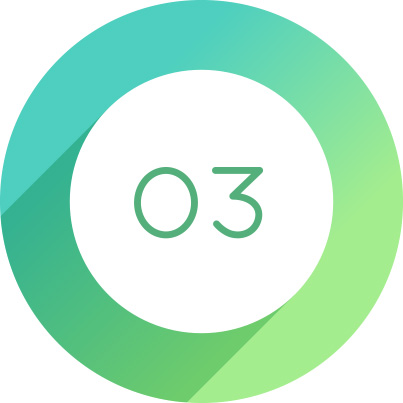 It's Easy To Save Favorites For Quick Access
If you find a Creative Profile (Color or B&W) you like, you can just click the "star" icon up in its top right corner (as seen below), and boom — it's added to your main Profiles 'Favorites' pop-up menu. No more digging through the Preset Browser – they're right there in the menu.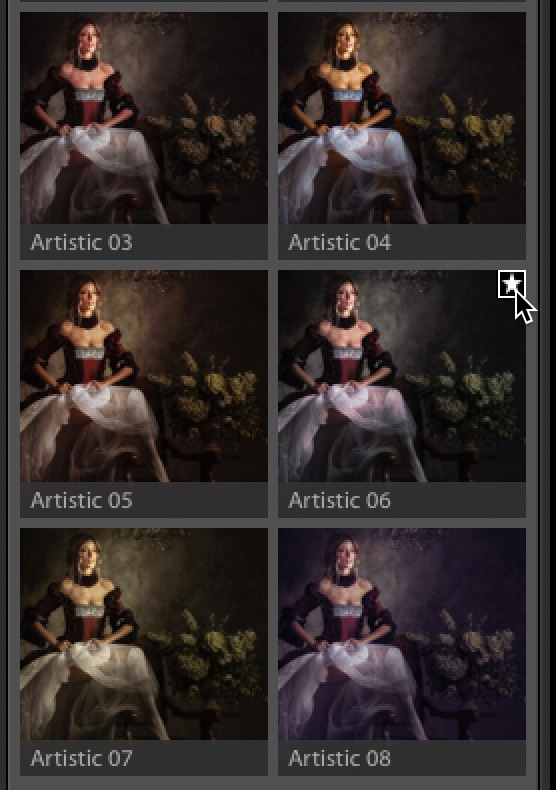 There ya have it. If you're not taking advantage of these built-in Creative Profiles, I hope this gives you three reasons to give them a shot.

Here's to a great Monday — hoping yours is a healthy, happy, and creative one!

-Scott
P.S. I'm heading out Friday to the "Outsiders Conference" in Kanab, Utah. If you want to attend in person, use the code KELBY100 to save $100 off the registration fee. If you want to watch online instead, here's a code for $50 off that registration: OUTSIDERS50 – you can register for either at outsidersphoto.com
The post Three Reasons Why Lightroom's Creative Profiles Are So Handy appeared first on Lightroom Killer Tips.