What Are Intro Videos?
Simply put, intro videos are the first thing your viewers see as a video starts. It sets their expectations even before they start watching the video content. It comes right after they see the video's title and its length, making it the pinnacle of what their first impression will be. Intro videos are the most critical time to command their attention. To keep the viewers engaged, a well-done intro video is essential. It's an opportunity to create tension and suspense, keeping your viewers wanting to watch more.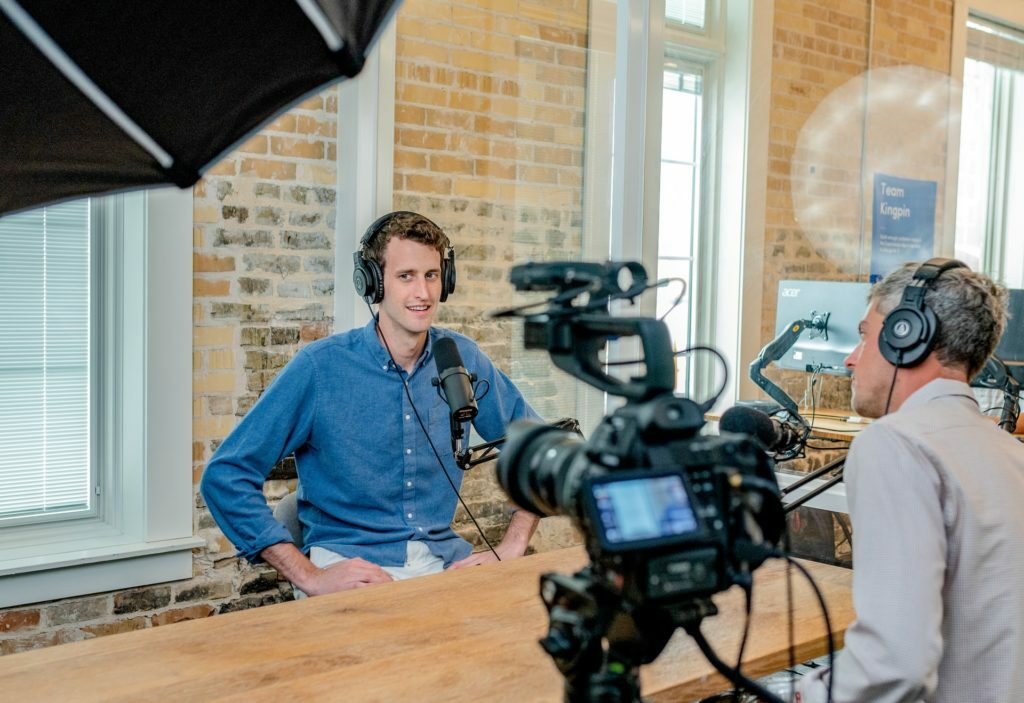 Today, more businesses are utilizing content creation to market and engage with private or public audiences. Whether for education, training, or services, content needs to be distinguishable from the plethora of competition out in the market. The best way to do that is to add value to your videos and show a high-quality point of difference. It reinforces you and your brand's recognizable visual identity. It is where the importance of Intro Videos lay.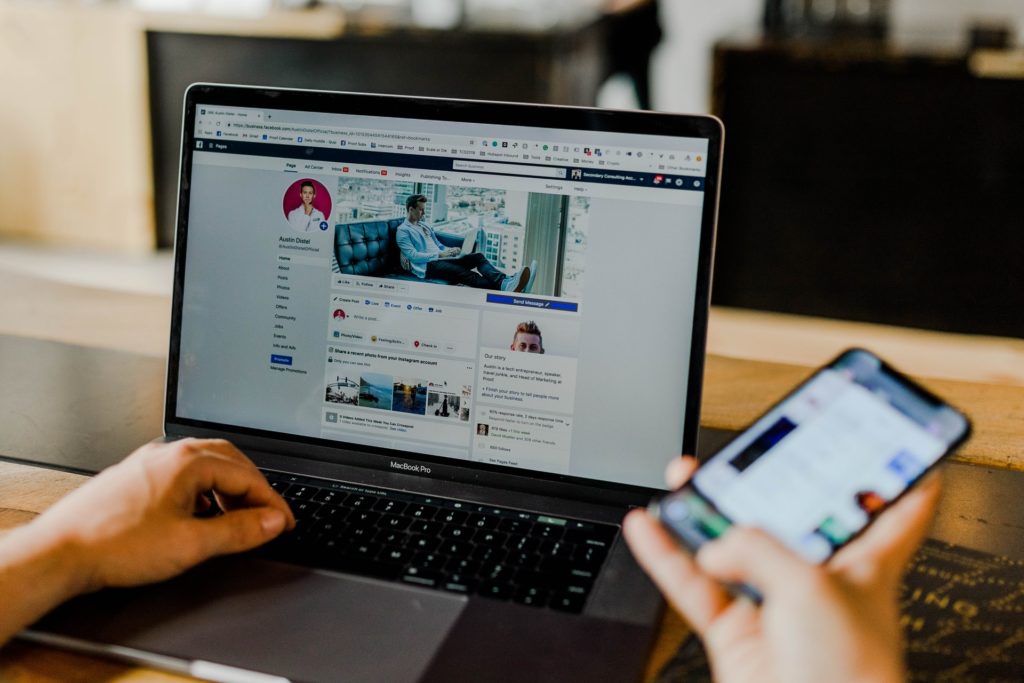 Given that it is one of the largest platforms on the market to date, most businesses are currently using YouTube as a publishing platform for their videos. If you plan to post stand-alone videos or start a channel on YouTube, an amazing intro video will be of the essence and on par with the viewable content itself. The tips we'll be sharing will be concentrating primarily on YouTube videos. However, they are more than applicable for videos intended to be viewed anywhere online.
How to Make Great Intro Videos
Remember that this first impression is about brand building, so you want to make sure it is alluring and entices the viewer to keep watching and wanting more. There are a few different methods to choose from when making the intro video:
Create it yourself by using post-production software tools.
Commission a professional video production company to do it for you.
Choose one of the many different video template businesses available online to create a unique on-brand video.
If you need any video or image content you haven't produced, you can always get it from stock videos sites available online.
Whatever Method You Choose, Stick to These Basic Tips
Keep it short, sweet, and to the point. A good length of time is between 3 to10 seconds. It is simply a reminder to your audience of who you are, whether it be yourself or your brand. Some intros go as high as 20-30 seconds. These are usually private or on-demand videos, so the viewer has already been engaged and is dedicated to watching the content.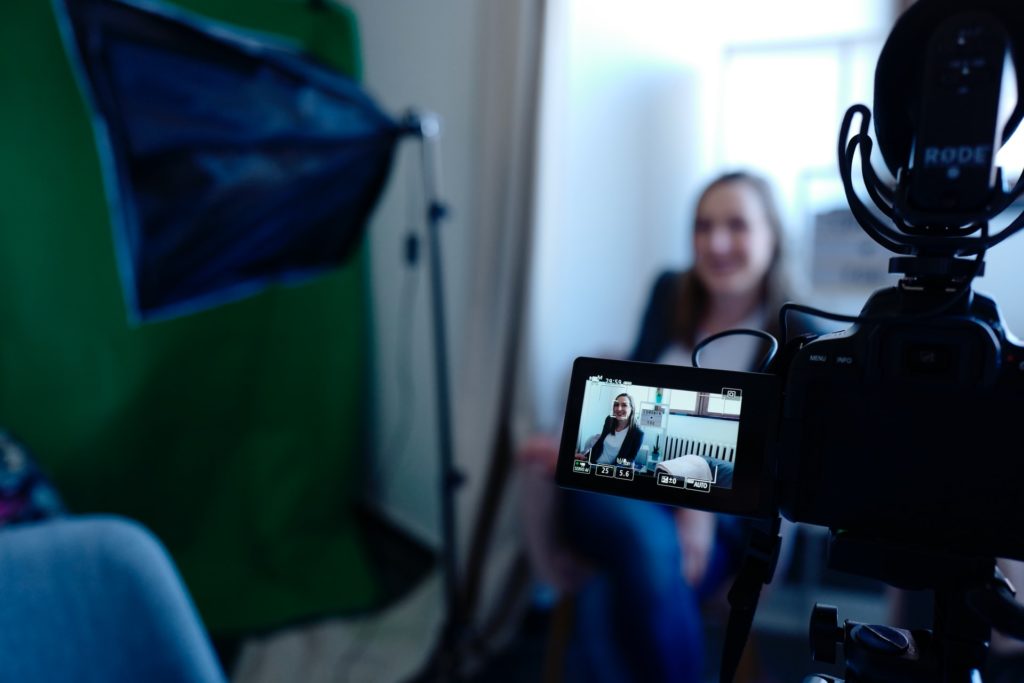 Include audio such as music or sound effects accompanying graphics, titles, or animation. It should match the tone of your brand and suit the visual content in timing and volume. Regardless of whether you are on a budget, you should make sure you have the full license to use your chosen music. In the same way as with stock footage, you can also find lots of royalty-free music and sounds in stock libraries. Remember, a well-done intro video is an investment into your brand, so we strongly recommend paying for high-quality music that compliments your brand.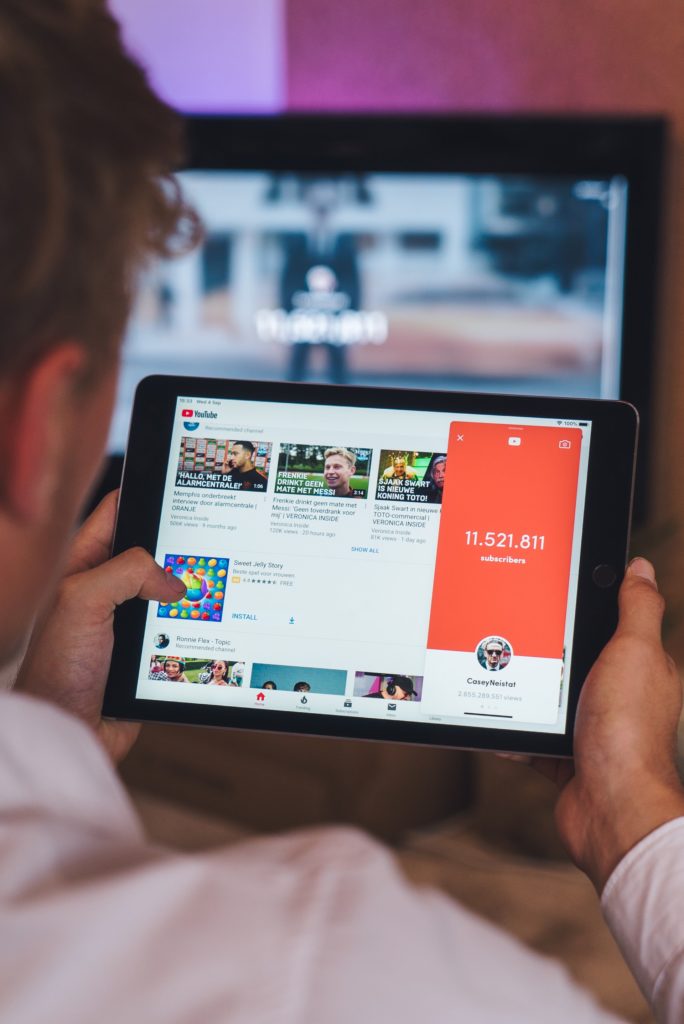 Create your video to recycle and reuse it. Whether it is for a video series or even for your entire channel, remember you want it to be recognizable and unique. The more you solidify the brand, the better.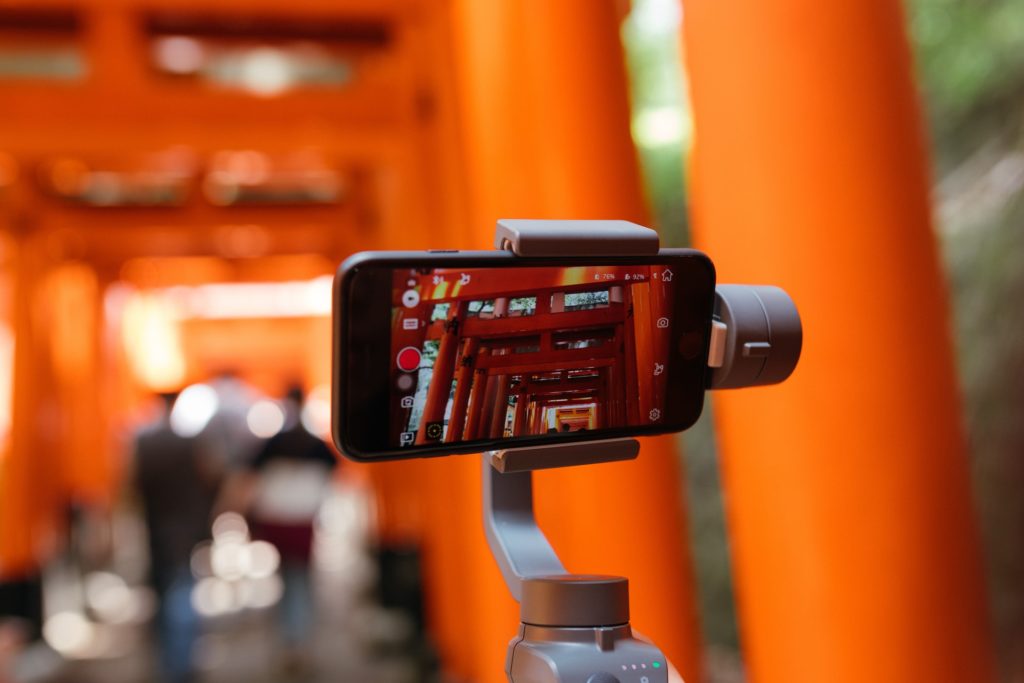 Make sure to include your channel or business name. Many businesses have made the mistake of forgetting about this. They can have an incredible intro video with animation and titles and music. Still, without their business or channel name, it leaves the viewer not knowing who has made the video or who it represents.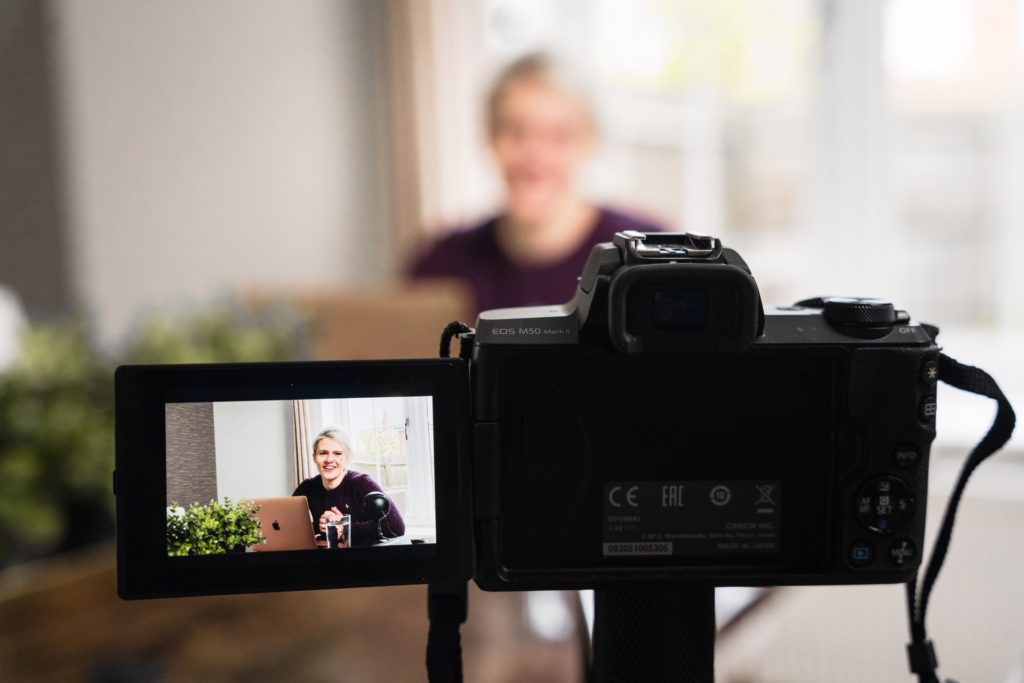 It is essential that when you first complete an intro video, you consider it a draft. Reach out to friends or colleagues for honest feedback before you publish it. Remember, you are trying to catch your viewer's attention. Sometimes the music can be off, or the motion in the video is not captivating enough to keep the viewer's interest. Test it out before you go live – an intro video can make or break a final video.
The Extras to Go with Great Intro Videos
Now that you have finished an intro video, you can start to think about bending the rules. We mentioned earlier that it is the first thing the viewers see before the video content, but there are times when you can change that. Many successful vloggers start with a cold opener.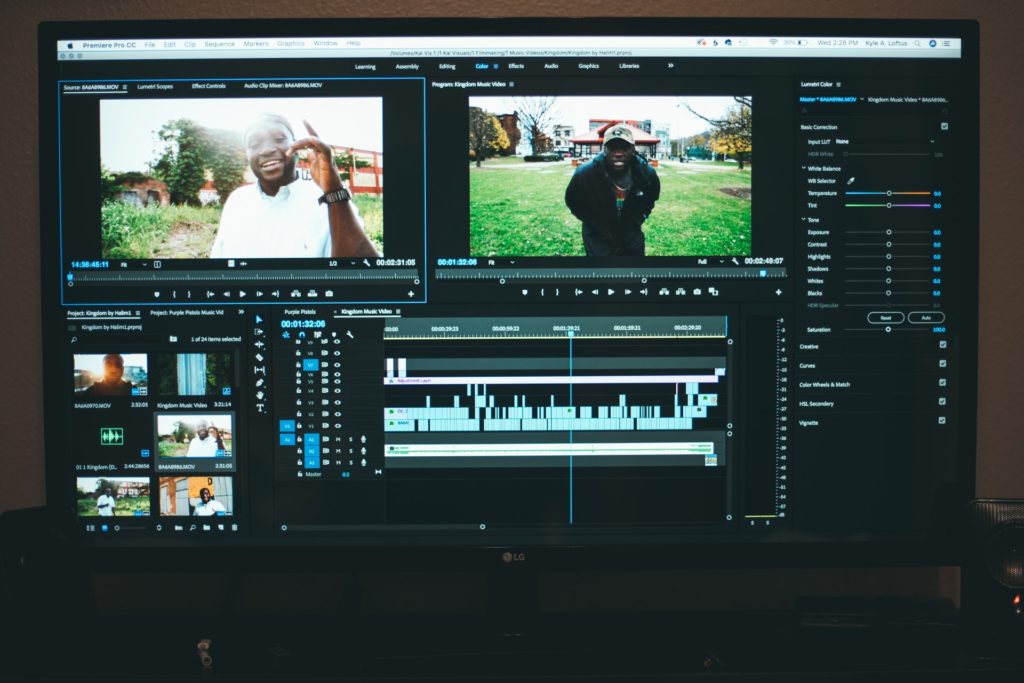 This is a teaser, primarily seen in the first few seconds of the video, where the presenter tells the viewers what the video is about. This quick clip is followed by the intro video and then the contents. It is a great tactic, but it must be kept short. A common mistake that vloggers make is a lengthy cold opener. They over-explain what the video is about without even getting to the intro.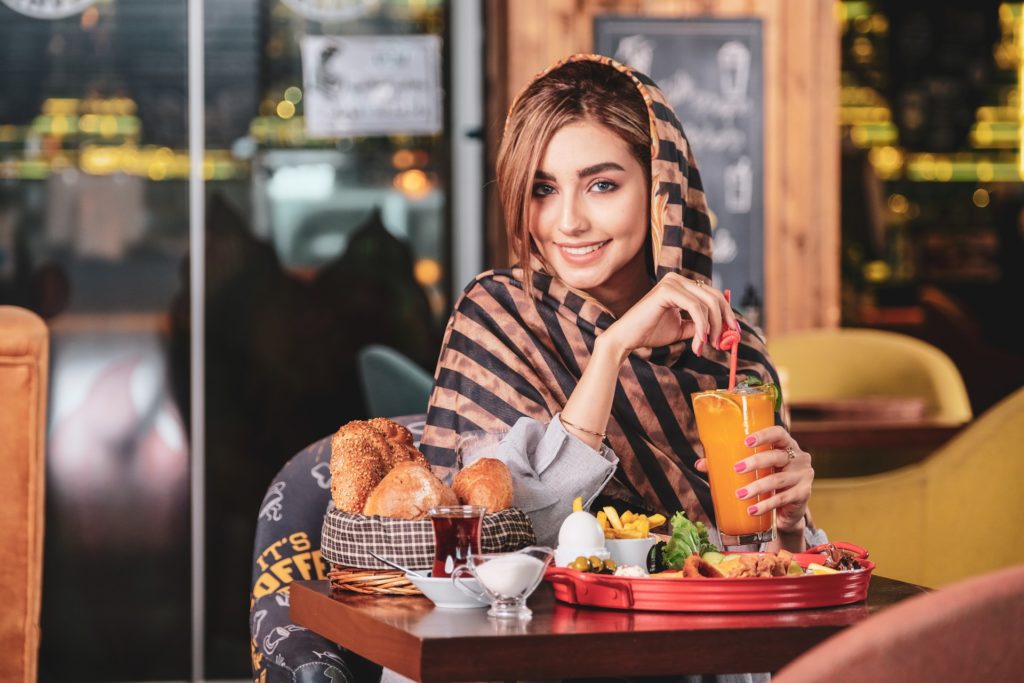 The Outro Can Be the Same As the Intro
The last part of a published YouTube video is the outro. It's as vital as the intro video and sometimes even more so. An outro is sometimes called an end-screen or end-card and will not make sense without an intro. In a YouTube video, this is the final piece where you can deliver a call-to-action for your viewer to:
Like our video
Share our video
Subscribe to our channel
Link to another channel
Link to an approved website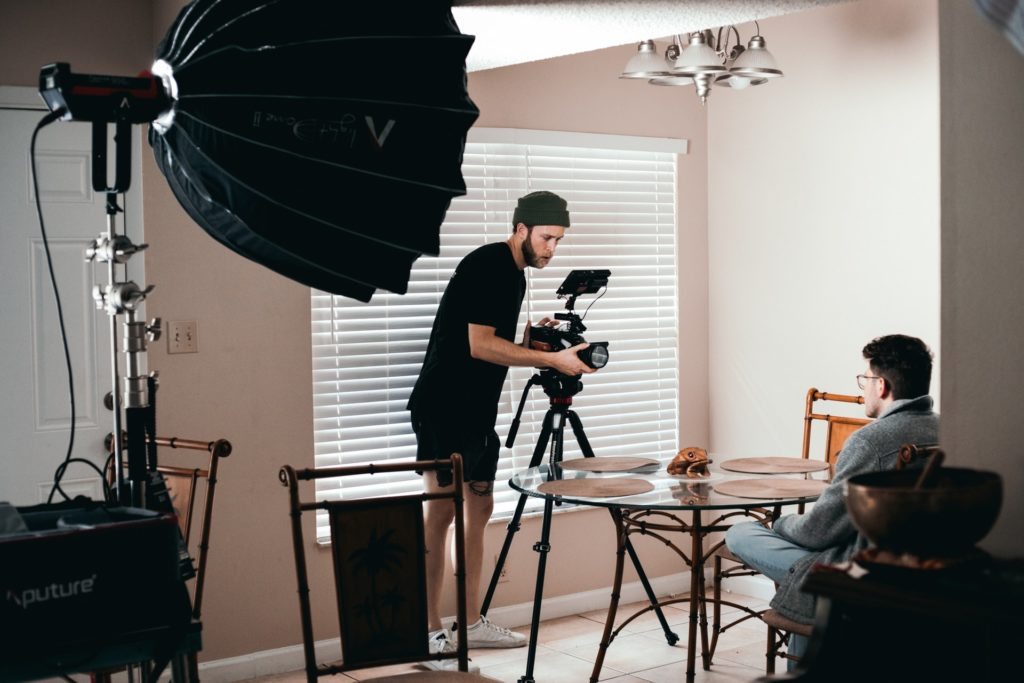 It is the last opportunity your video has to engage with the audience. It's also an excellent opportunity to grow your channel by increasing view time, getting more subscribers, and driving traffic to your website. It is good to end with the mentioned elements. Keep in mind that these are not "must-haves" for a successful video. If you don't add them, it is recommended to place your intro video as your outro. Consider this as a visual signature: you're reminding viewers of you and your brand. Your end goal is to communicate what you are about and increase opportunities. So, if you haven't done so yet, make sure to add high-quality intro videos to your video content!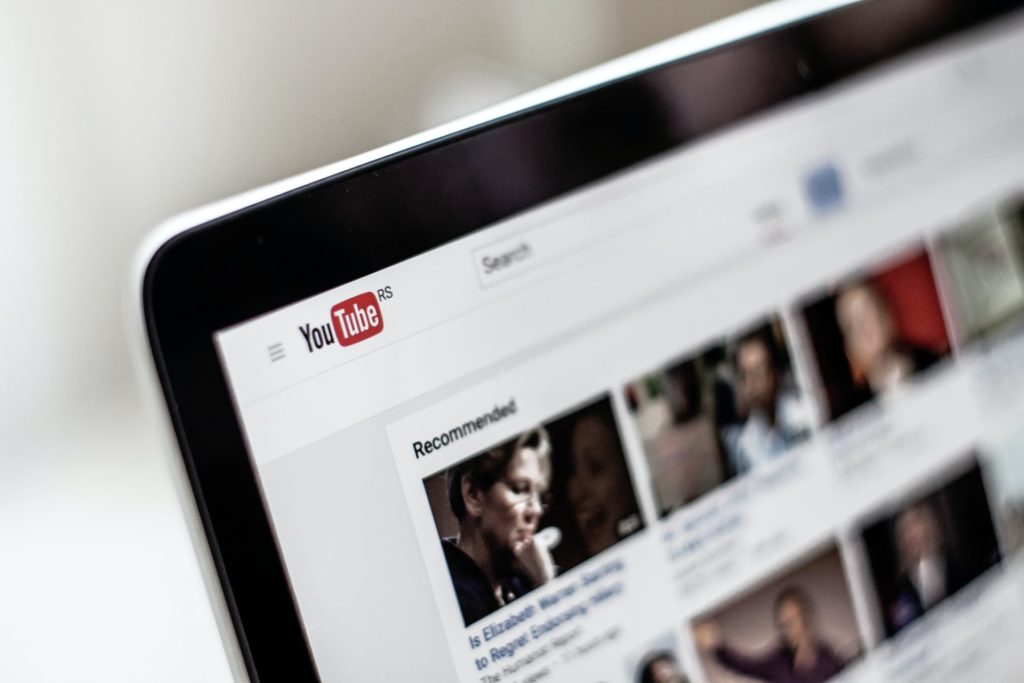 The post Tips To Create Eye-Catching Intro Videos appeared first on Lightroom Killer Tips.